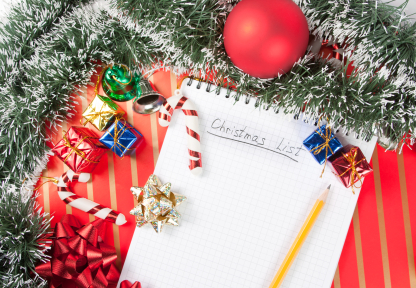 So to be 100%honest,I'd advocate for people to save as much money as possible and not go crazy on the gift giving for various reasons,but since we like to write about cool office supplies and we like to enjoy some pretty awesome and sometimes expensive office supply related items,I feel obligated to share some of those here.So with that said,if you are looking for a nice gift for someone you know that is picky about their office supplies,pens,or paper,this list should be of some help.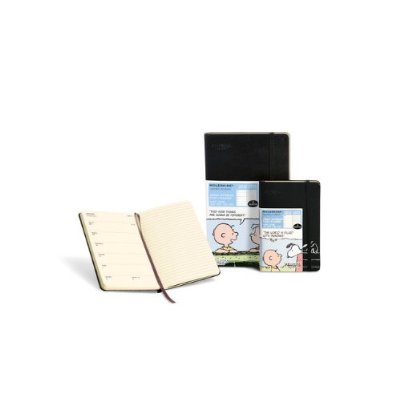 Calendars and planners always seem to be a great holiday gift because of the time of year that you are giving them. Luckily for that Office Supply Geek in your life, Moleskine does a great job with licensing and you can grab a 2013 Star Wars Moleskine Planner or a 2013 Moleskine Peanuts Planner for the incredibly geeky Office Supply Geek.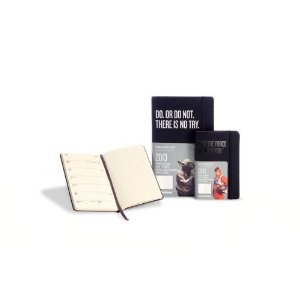 Next up is something that makes for a great visual accent to anyone's desk, and it is the Moss Terrarium in a Bottle, from Uncommon Goods.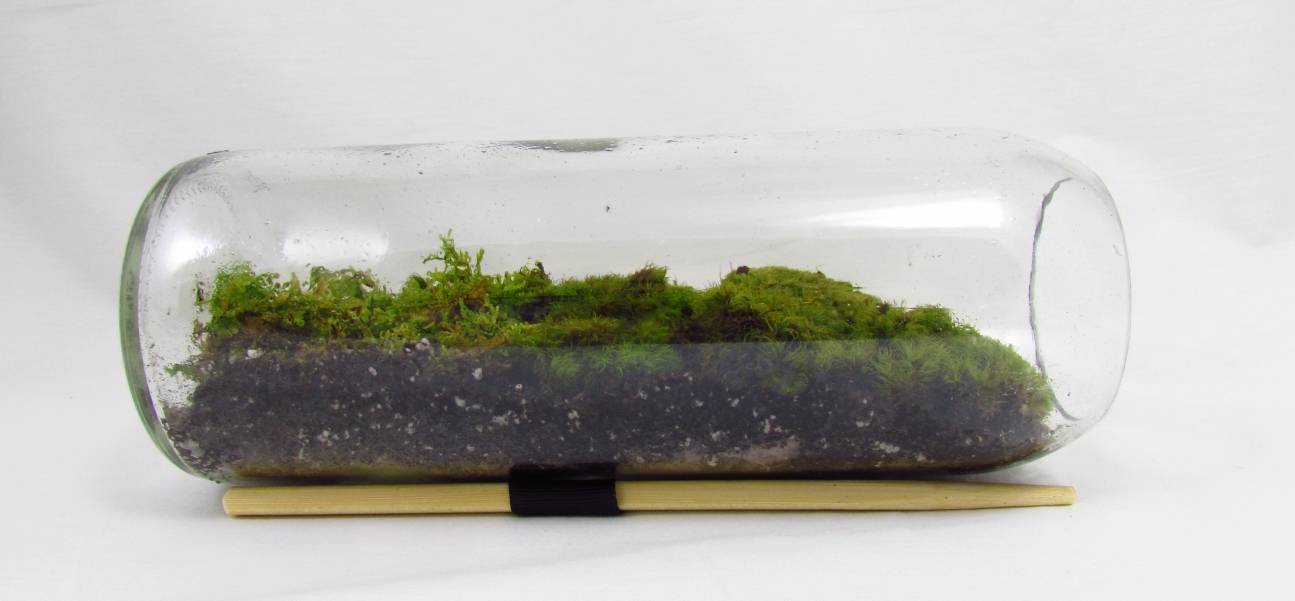 For more pictures, and some insight, check out the Moss Terrarium review that we did earlier this year. – BUY for about $38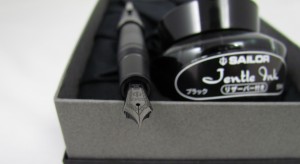 If you are looking to pick up a VERY unique and incredibly high quality special gift for someone, the Sailor Professional Gear Imperial Fountain Pen is an amazing choice. This all black fountain pen (including the nib and clip) looks very James Bond-ish, and writes incredibly well. It is honestly one of the nicest fountain pens that this office supply geek has every laid hands on, and I use it almost daily, and gift recipient lucky enough to unwrap this during the holidays will surely be more appreciative than they will be able to put in words. See our full review of the Sailor Professional Gear Imperial before taking the plunge, but I promise you it will be worth it. - BUY for about $470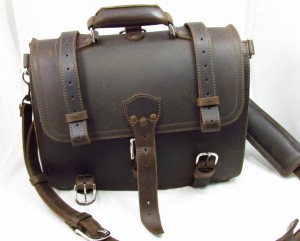 I have to apologize for again recommending the Saddleback Leather Classic Briefcase in my holiday list because I recommend this every chance I get so I'm sure you are tired of hearing about it, but quite honestly it is the most amazing item I've ever reviewed on this site. The build quality, uniqueness, and visual appeal are like nothing I've ever seen. It may be an "expensive" item, but f you consider the fact that once you buy this, you will never need to replace it in your lifetime, that initial cost is nothing over time. You can check out our Saddleback Leather Classic Briefcase Review AND follow up review after one year of use if you want to get more detail on how this bag performs. – BUY for about $570 – 700
If the Saddleback Leather Briefcase is a bit outside your gift giving budget, the Saddleback Leather Passport Wallet with RFID Shielding might be a better alternative. You get to experience the high quality and heavy duty feel of the Saddleback Leather product with a much smaller cost. The passport wallet also has RFID shielding built into it so that your personal information is never at risk when traveling. You can check out our review of the Saddleback Leather Passport Wallet with RFID Shielding before taking the plunge, but it is definitely an amazing gift for that person that does a lot of international traveling. – BUY for $54 – 70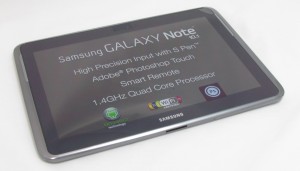 Although we have not yet officially reviewed the Samsung Galaxy Note 10.1 Tablet, I've had my hands on it for a few days now, and I can tell you it is a pretty awesome tablet. The big difference between this tablet and any iPad or Android tablet on the market is that it has an incredibly sensitive and accurate stylus that works in conjunction with the S Note software installed on the tablet that has the ability to recognize even my own chicken scratch handwriting and convert it into text. This is the best option for a tablet for those that want to go from alnalog to digital note taking. Keep an eye out for a review of this in the near future. – BUY for $517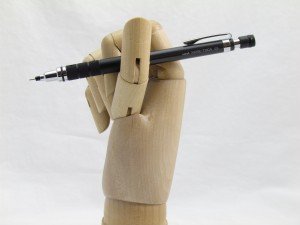 A great stocking stuffer for your favorite office supply geek is the Uniball Kuru Toga, but although you can get the standard domestic version that lacks any kind of unique or upgraded styling, our friends at Jetpens offer a much better version of the incredibly popular mechanical pencil, the Uniball Kuru Toga Roulette. The Roulette has a very nice black metal body which makes it look and feel like a much higher quality version of its domestic plastic version. The thing that makes the Kuru Toga line so incredibly unique is that it has a clutch mechanism that constantly turns the led as you write, which keeps the tip sharp and helps to provide even wear so that it does not unexpectedly break while writing. This is the pencil that got me using pencils again after a 15+ year hiatus. For our full review of the mechanics and performance, check out our original Uniball Kuru Toga review. – BUY for about $16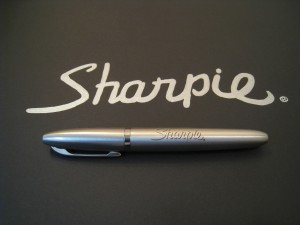 The Stainless Steel Sharpie Permanent Marker is one more stocking stuffer that I never get tired of recommending. The original old stand by, the Sharpie Permanent Marker got a serious upgrade when the folks at Sharpie decided to encase their classic pen with a brushed stainless steel body. Not only does the upgrade look amazing, but it makes the marker a bit more durable and environmentally friendly due to the acceptance of refills that use less plastic than if you had to replace the entire marker. Check out our original review of the Stainless Steel Sharpie for more picture and details. – BUY for about $6.00
Source:
http://officesupplygeek.com/pen-review/a-gift-guide-for-the-office-supply-geek/