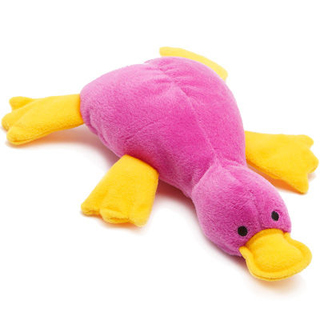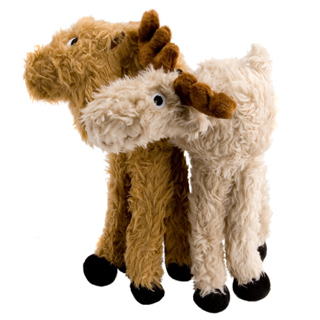 Dogs love stuffed toys when they need quite cuddle time or alone at home. It's a good alternative to provide dogs with comfort and fun at the same time.
Dog stuffed toys are not suitable for all dogs, and should only be given to non-aggressive dogs. For quite dog breed, dog stuffed toy can be their best friend, and can accompany them to sleep or on the travel.
Do not offer the stuffed toys for kids to dog, as they are not made of same quality standard, and cannot stand the chew or tear by the least aggressive dogs.
Written by Dora Men
Source:
Made-in-China.com