LED technology has evolved into many new designs in the fashion and beauty industry. Just some of the new innovative LED products that have recently surfaced include: LED shoes, dresses, LED eyelashes and even Revlon's LED eyelash curler. This next generation of skincare tools claims to be one of the most powerful wrinkle-reducing technologies on the market.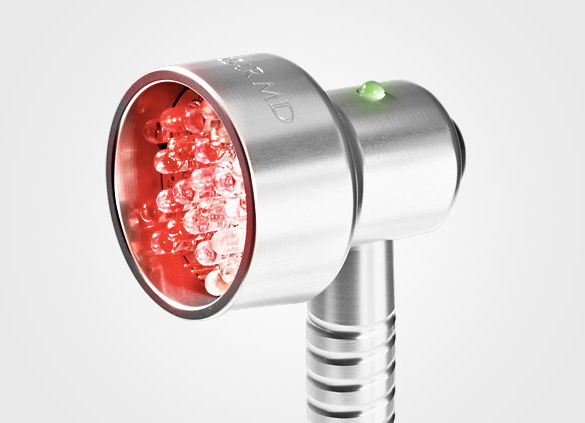 Source Baby Quasar
The Quasar family is one of the leading LED skin regeneration products in the beauty industry. But what does it do? Research shows that LED treatments can enhance collagen and elastin production naturally. The LEDs specific wavelengths reenergize your cells and combat the signs of aging and healing. NASA currently uses LED lighting to speed up the healing of astronauts while in space. NASA's research shows that LED light therapy is capable of speeding up the healing of the body by 300%.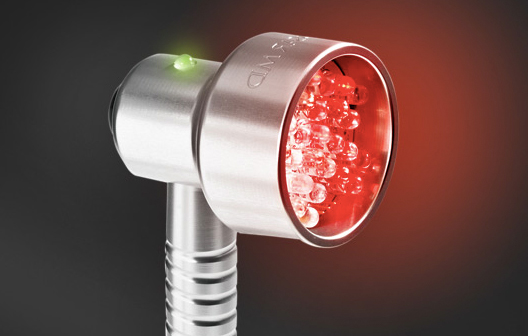 Source Baby Quasar
The customized combination of amber, red and infrared LED light builds collagen, erases damage to surface skin, gets rid of fine lines, and corrects minor sun damage. How to use it?
Clean your skin Apply the light directly to the area for 3 minutes Moving the LED lights in a sweeping or circular motion over the area Treat at least once or twice weekly for the first 8 weeks After 8 weeks of treatment, treat once weekly or as needed
Be careful too much treatment can result in dry skin!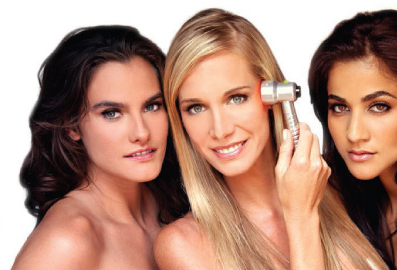 Source Baby Quasar
Source:
http://www.lightpublic.com/lighting-articles/baby-quasar-powerful-led-wrinkle-reduction-technology/