"Glass takes shape and becomes a work of art in the hands of our masters."
Lavia's lighting products are a result of 30 years of extraordinary glass blowing techniques.?Study these chandeliers to find that they exhibit qualities only proficient to expert designers and highly skilled glass blowers with their elegant profiles and purity of the lines.
Although Lavai's lighting collection goes beyond 'flowers', this particular blog post is taking note of just some of their stunning glass chandeliers with flower accents.?Sunflowers, lilies, and others are used throughout these five chandelier designs with feathery swirls and perfectly curved elements that reflect light and add that special "je ne sais que" to your space.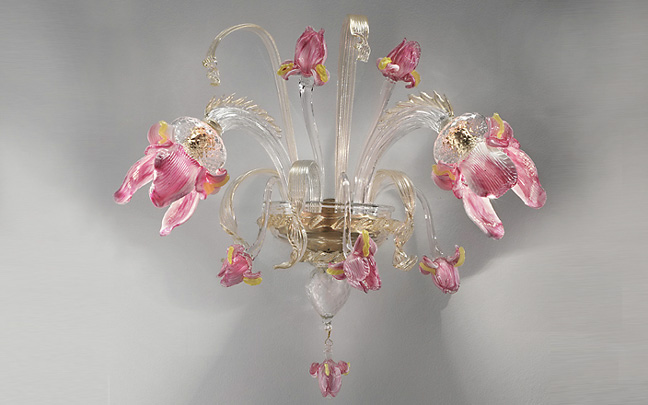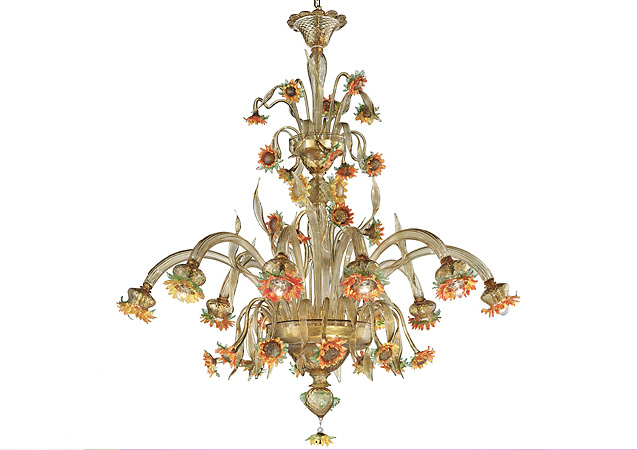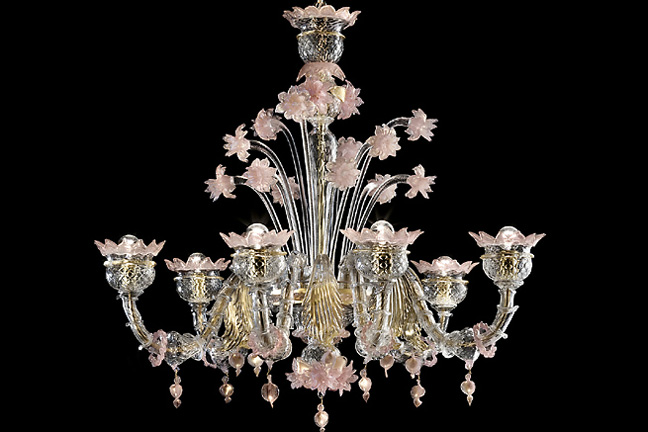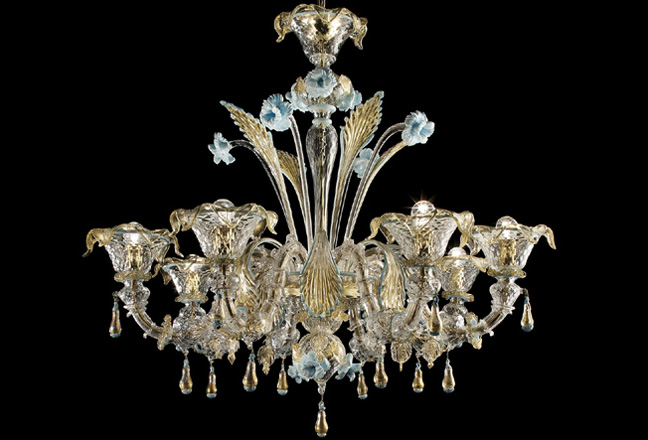 Source:
http://www.lightpublic.com/lighting-products/lavai-flowers-fantasy-light/