How thin the charger treasure? 3.9 mm, the thickness of the two round coin, is about 1/3 of the apple 6.
Its capacity is also good - 5000mah, suitable for mobile phones, and larger capacity of electronic devices such as tablet; and has good compatibility with Lightning + Micro USB, support most of the android and apple products.
This simple atmospheric style, worthy of all your luxury items!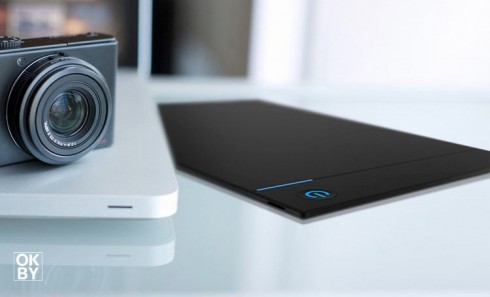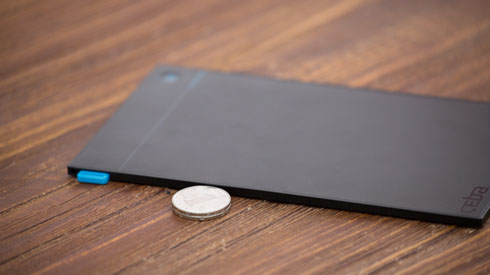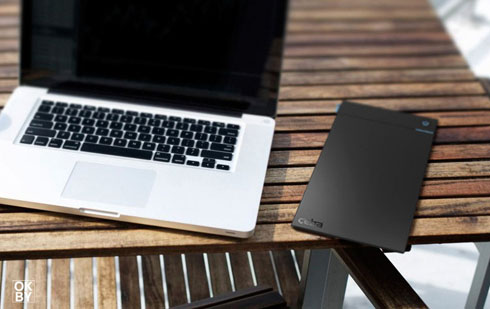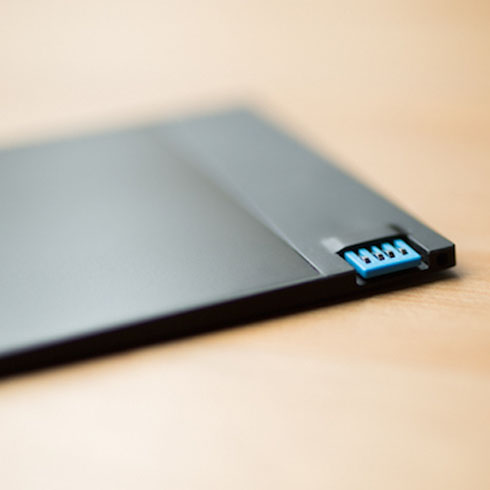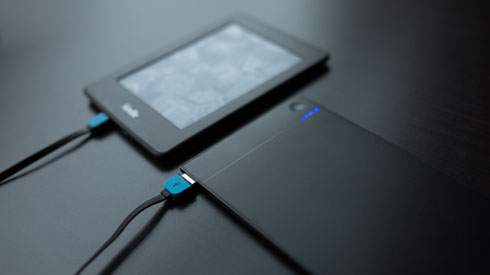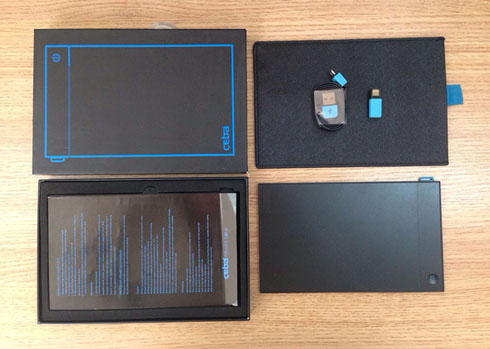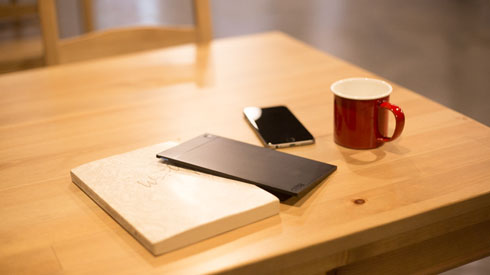 Source:
Made-in-China.com