Razer – computers & peripheral manufacturers, also join the competition in wearable device, post the intelligent bracelet – Nabu. The bracelet innovation design of the two screens, though equipped with two screens, but the battery life still can continue for 7 to 10 days.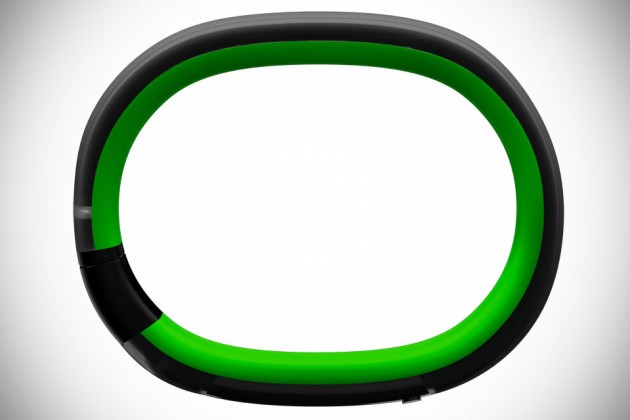 Screen which located in hand inside and outside, the smaller screen located on the outside, can show the notification icon such as E-mail or phone. The larger screen is located in the inside, can display the details of the information, so even dinner with others that only you can know the caller's information.
This product can be used with IOS or Android phones via Bluetooth, and also with pedometer and sleep monitoring fitness tracking functions.
Written by Dora Men
Source:
Made-in-China.com