Candlestick, there are still people use at home?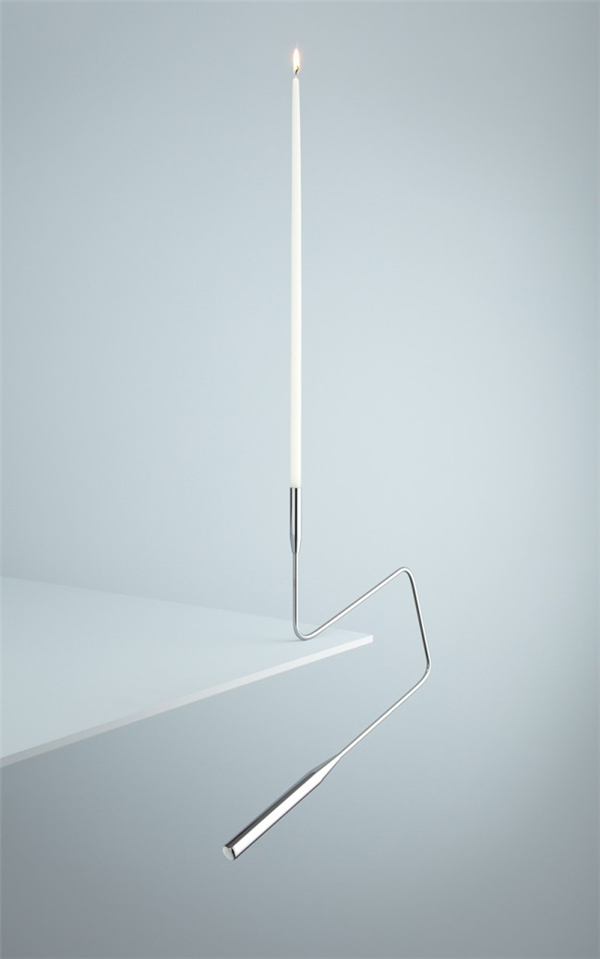 If there is in use, it must be very high-end and appears you high grade?
This candlestick which Below is disigned by Lucy & Tobie Snowdowne. The candlestick Poise show the designer to fine the perfect balance of art master.
It can be used as a candlestick stand proudly independent from the edge of the table or shelf. Very elegant!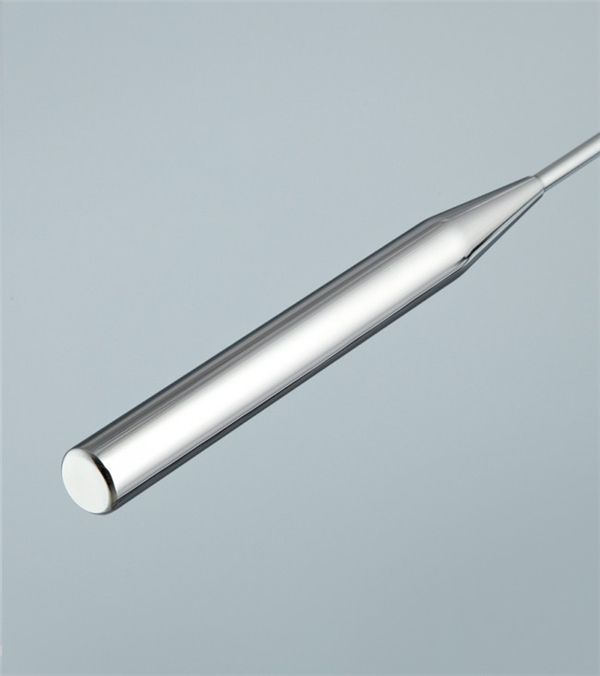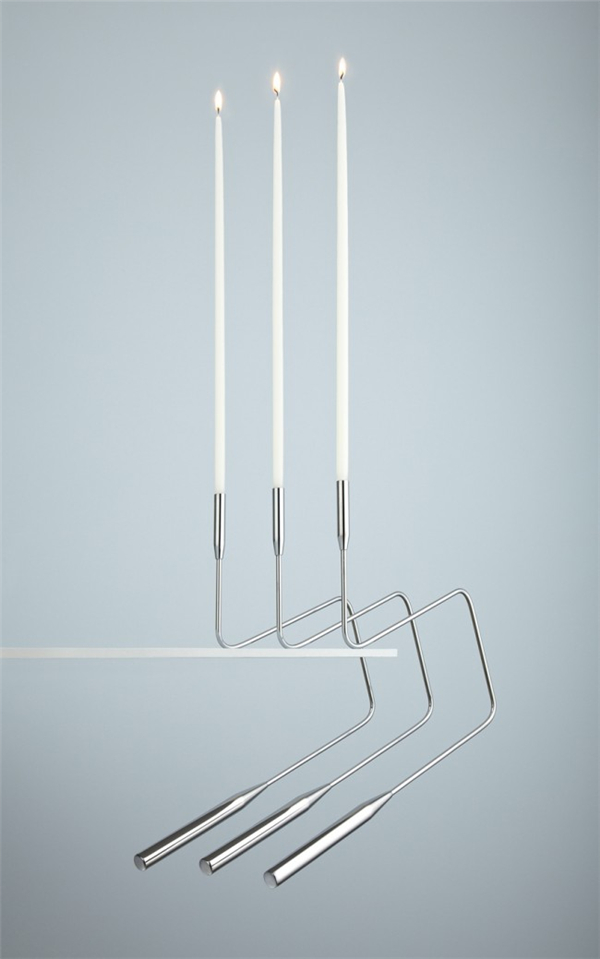 Written by Dora Men
Source:
made-in-chian.com