Jan 7-8, a five-member South Africa delegation from Eduscimat compamy, enjoyed VIP Buyer One-Stop Service of Made-in-China.com in Shenzhen.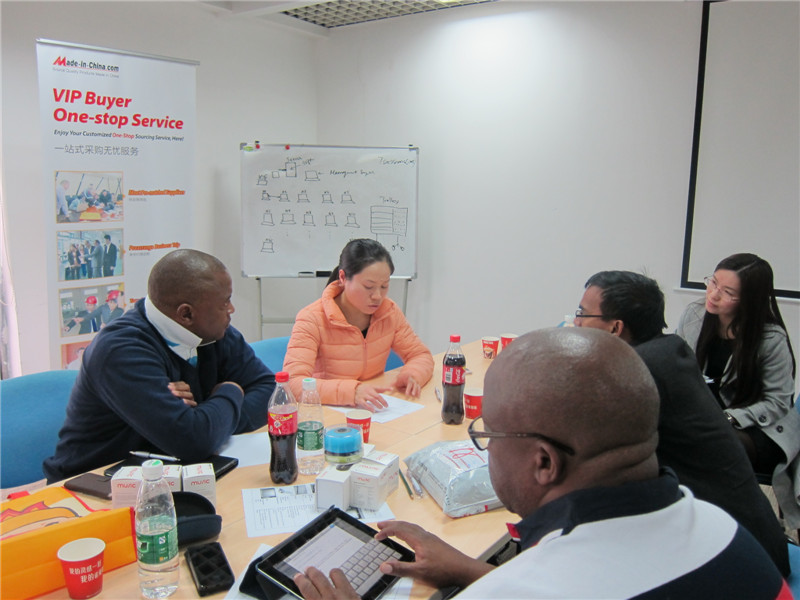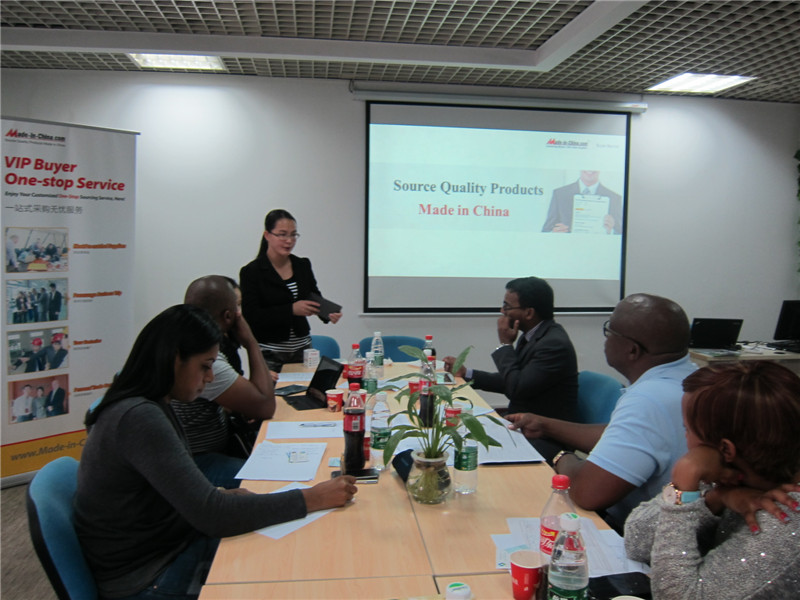 This was the second time that Eduscimat chose our service. Last January, Chairman of Edusicmat and his marketing manager came to Shenzhen to source duplicating machine and math manipulatives, our custom made business trip schedule made their China visit highly efficiently. This time, they were look into different technology solutions from the prospect of school learning. In limited three days, they had one-on-one meetings with nine prequalified and matched suppliers, and then visited two of them after the meetings.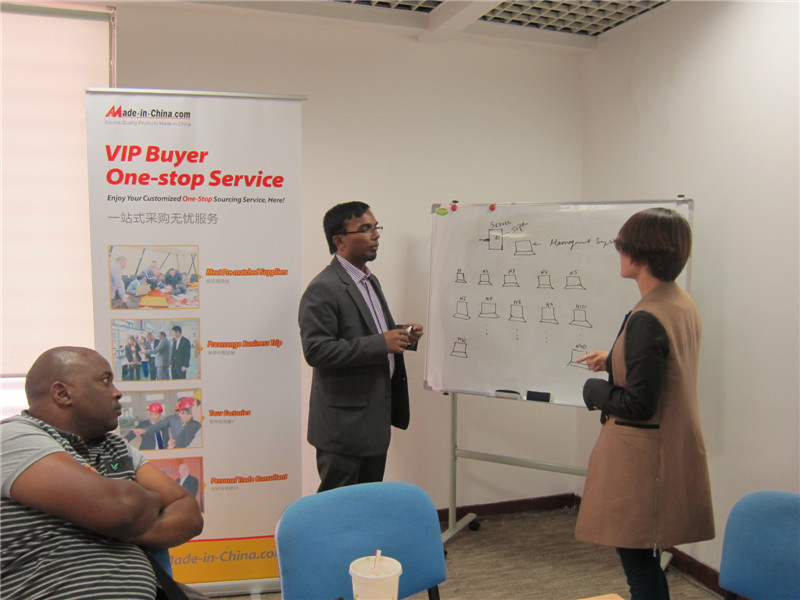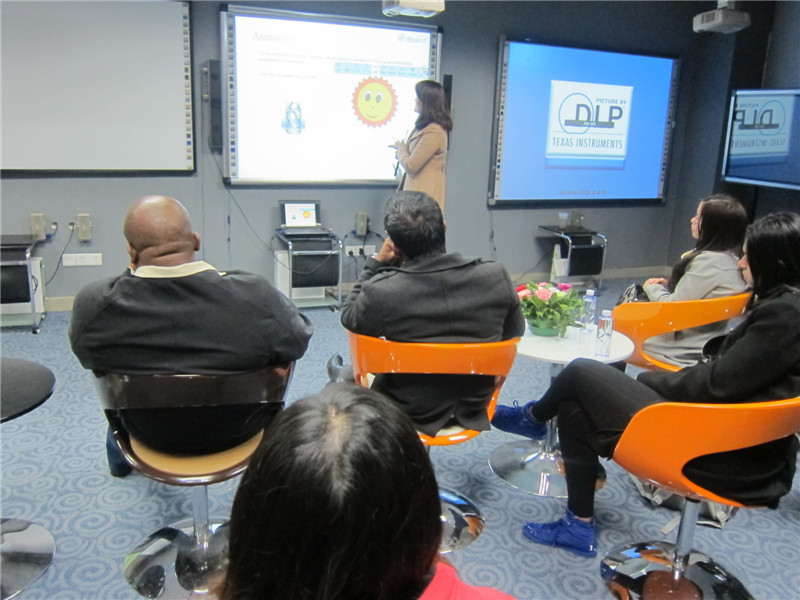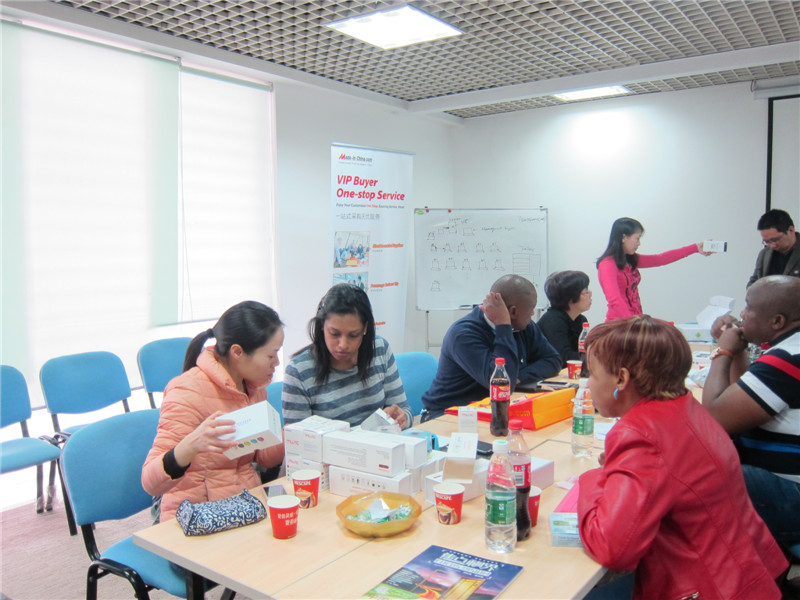 Our high–quality service made their trip smooth and productive. "Thank you for your hospitality and patience with us, without we wouldn't have made it. We really appreciate your kindness and proffesionalism, you are the best. We felt home and very safe with you, your company must be very proud of you." The buyers expressed theirgratitude to us.