On September 11th, Made-in-China.com attends the 12th International Sourcing Fair held in Shanghai, which is the largest sourcing exhibition in China. Made-in-China.com and International Sourcing Fair (ISF) are cooperative partners for a long time. We collaborate to hold this event - Together for Greater, in order to help global buyers get more opportunities during their sourcing in China.
The buyers speak highly of this event - Together for Greater.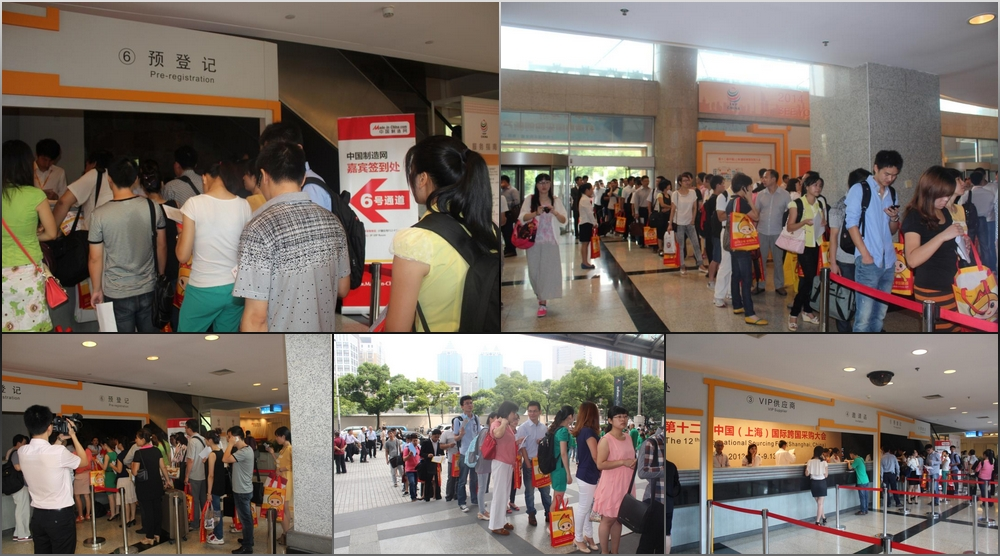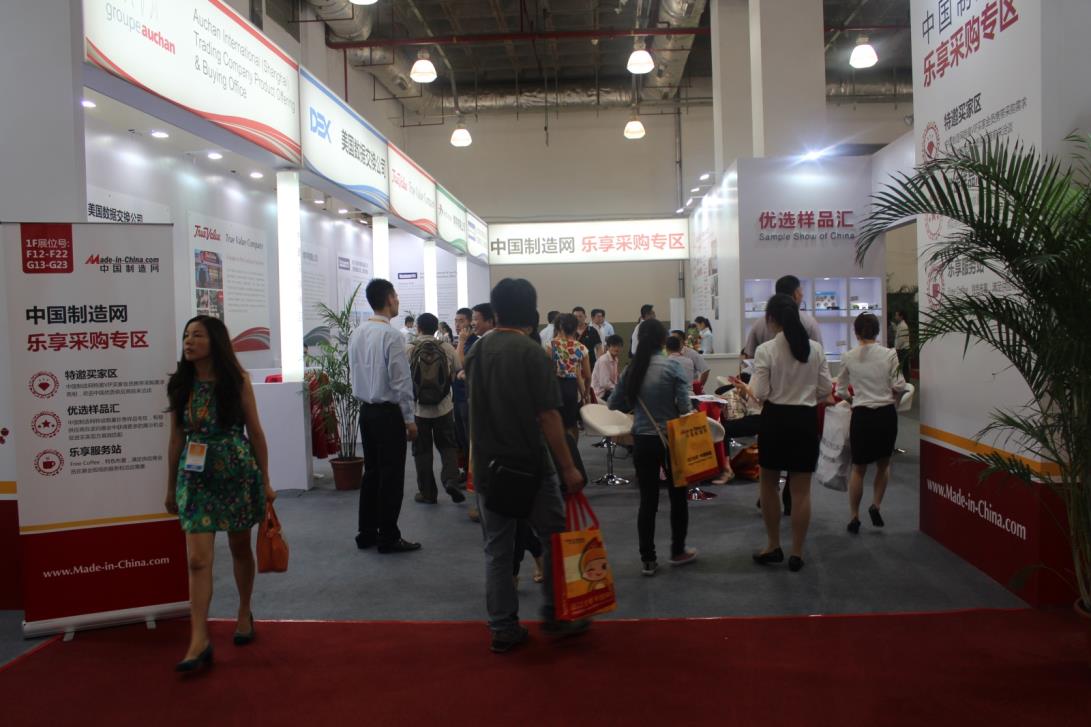 More than 500 suppliers and over 2000 people are invited by Made-in-China.com to this sourcing fair, providing more business opportunities for both global buyers and China suppliers. In order to help both sides to better communicate, professional sourcing specialists support their communicating and negotiation. Many renown companies such as ZF, OTTO, SKF, etc. tell Made-in-China.com that they find very good suppliers with our help.
We Made-in-China.com also invite 5 esteemed buyers like AuchanGroup, True Value, DEX, Blackwoods, Widthman. Both buyers and suppliers enjoy communicating with each other all the day long. These buyers include Fortune 500 companies such as Auchan and Wesfarmers as well as those companies with long histories such as True Value, DEX, Widthman and Schaefer Shop, therefore, it attracts hundreds of suppliers from all of China. With the precise arrangement of Made-in-China.com, we are highly appreciated by buyers and suppliers.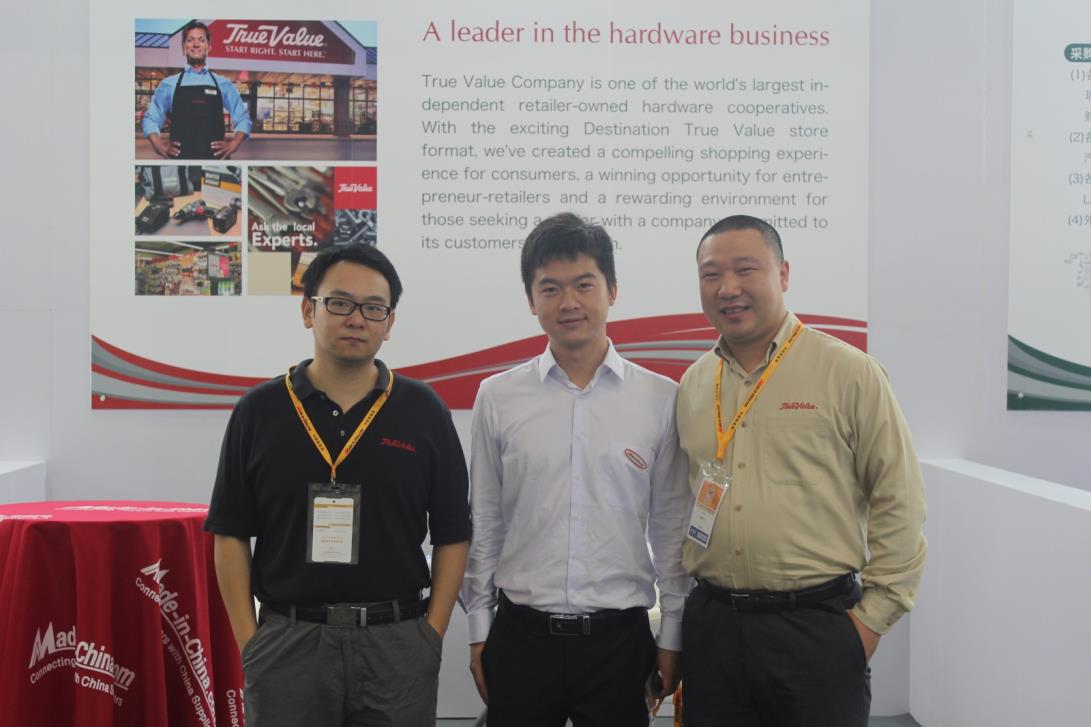 VIP reception room of Made-in-China.com stands just at the right place of the 3 rd floor, and it certainly will bring a deluxed experience for all our honored guests. A comfortable rest area, delicate dessert, and excluded matching-making room for both sides are all presented right here, demonstrating our sweetness and consideration.
Made-in-China.com will help China supplier and global buyers to create more opportunities, strengthen their communication and have deep understandings of each other over 12th International Sourcing Fair.
Can't wait to join us? View here and Contact us now!
Lily Qiu: Tel +86-25- 6677 5167 Email qiulili@made-in-china.com
Jasper Liu: Tel +86-25- 6677 5722 Email liuzixuan@made-in-china.com
Source:
Made-in-China.com