Toyota Motor is planning to invest around CNY150bn ($1.3bn) to set up two new car plants in Mexico and China, marking an end to the three-year freeze to expansion plan.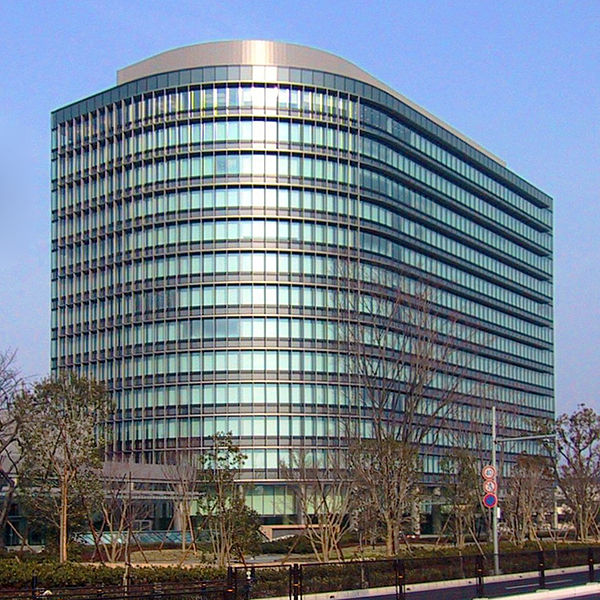 Reuters reported citing two people familiar with plans that the new plants will raise Japanese automaker's annual production capacity by around 300,000 cars.
The new plant in Mexico will produce 200,000 cars, while Chinese facility will manufacture up to 100,000 vehicles.
In Mexico, this would be Toyota's first passenger car plant. Currently, it has a small factory in the country that is building less than 100,000 Tacoma pickup trucks a year.
The Mexican plant is expected to start production in 2019. It would manufacture the next-generation Corolla sedan for the North American market, the news agency said.
The new Chinese facility will be located in the city of Guangzhou and it will manufacture up to 100,000 Yaris subcompact vehicles a year, starting from 2018.
However, a Toyota spokeswoman told Reuters that nothing had been decided.
Earlier, Toyota was cautious about expanding after it hit by a capacity glut following the global financial crisis.
Source:
http://greenvehicles.automotive-business-review.com/news/toyota-to-invest-13bn-for-manufacturing-plants-in-mexico-and-china-060415-4546740