US-based food and beverage company PepsiCo is opening its first Quaker Oats factory in China with an investment of CHF200m ($31.25m), in order to expand its nutritional offerings in the Asian country, as carbonated drinks business continues its sluggish run.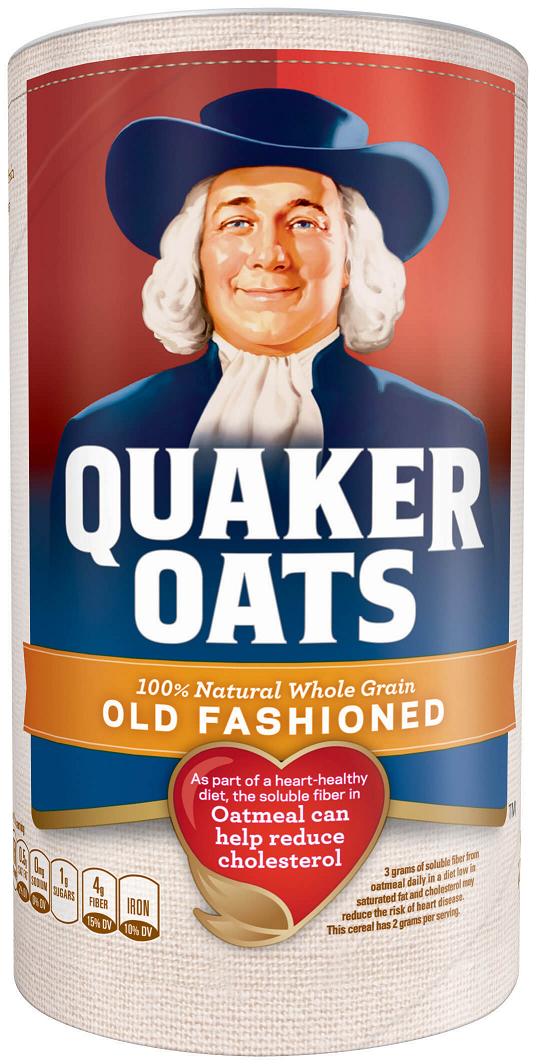 The new plant will be located in the Daxing district of Beijing, spanning 30,000sqm of production space. It will be equipped to produce 50,000 tons of Quaker Oats annually.
The new site will see the creation of 150 permanent jobs and thousands of indirect jobs. A range of Quaker products will be manufactured at the plant including Instant Oats, Quick Cooked Oats, and Quaker's Cereal Powder Drink.
The company aims to cater to the growing demand of the Chinese consumers seeking a healthy diet.
The latest factory investment follows the company's launch of Quaker High Fiber Oats Dairy Drink in China two months ago, reported China Daily.
The product was developed at PepsiCo's research and development center in Shanghai, which was opened in 2012. The Shanghai center has come to become an innovative facility outside its US boundaries.
PepsiCo Chairman and CEO Indra Nooyi was quotyed by China Daily as saying: "Profitable companies in the 21st century will be those that align the needs of their business with the needs of the world around them."
Indra Nooyi said that for more than 30 years PepsiCo's Chinese investments helped strengthen its global business and contributed to the country's development.
PepsiCo formed a strategic alliance with Chinese food and beverage company Tingyi Holding Group in 2012. The beverage maker claims that the alliance helped it to create the country's biggest liquid refreshment producer with a massive 100 production plants to cater to the growing demand in the region, reported China Daily.
Last year, PepsiCo also invested PHP650m ($14.5m) in establishing a snack foods facility in Philippines, which was expected to become operational in the second half of this year.
Image: PepsiCo's Quaker Oats factory opens in China. Photo: Courtesy of Mister GC/FreeDigitalPhotos.net.
Source:
http://bakeryandcereals.food-business-review.com/news/pepsico-opens-quaker-oats-manufacturing-plant-in-china-for-3125m-261015-4701205