General Motors announced that it is acquiring Cruise Automation, a startup company that makes self-driving kits for certain types of cars.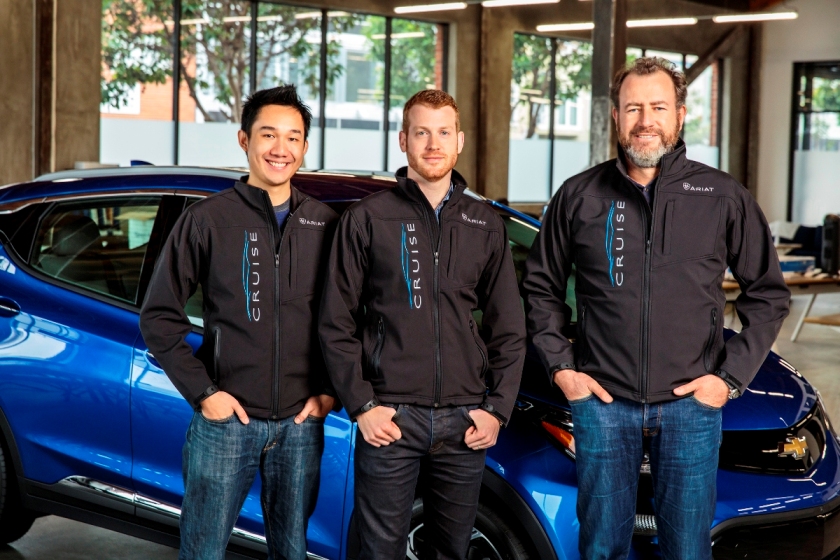 With this deal, General Motors will add Cruise Automation's software talent and rapid development capability to speed up its own autonomous vehicle technology.
Although the financial details of the deal have not been disclosed officially, some believe that the deal is close to $1b.
The acquisition is expected to be completed by the second quarter of this year.
General Motors, for quite some time has keen in investing in self-driving car technology and also in personal mobility services.
This is evident from GM investing in ride sharing company, Lyft and starting its own personal mobility service provider, Maven.
General Motors president Dan Ammann said: "Fully autonomous vehicles can bring our customers enormous benefits in terms of greater convenience, lower cost and improved safety for their daily mobility needs."
At first, this deal began as a round of talks for venture capital funding for Cruise Automation and soon after it turned into an acquisition.
Cruise Automation will operate as an independent unit within General Motors' newly formed Autonomous Vehicle Department Team led by Doug Parks. The company will continue to work from its San Francisco based office.
Cruise Automation founder, Kyle Vogt said: "GM's commitment to autonomous vehicles is inspiring, deliberate, and completely in line with our vision to make transportation safer and more accessible."
"We are excited to be partnering with GM and believe this is a ground-breaking and necessary step toward rapidly commercializing autonomous vehicle technology."
GM Global Product Development and Purchasing and Supply Chain executive vice president Mark Reuss commented: "Cruise provides our company with a unique technology advantage that is unmatched in our industry."
"We intend to invest significantly to further grow the talent base and capabilities already established by the Cruise team."
Image: General Motors President Dan Ammann (right) with Cruise Automation co-founders Kyle Vogt (center) and Daniel Kan (left). Photo: Courtesy of General Motors
Source:
http://automobiletechnology.automotive-business-review.com/news/gm-to-acquire-self-driving-kit-developer-cruise-automation-140316-4837830