Japanese flavours developer Takasago International Corporation has acquired US-based Centre Ingredient Technology (CIT) to expand its natural materials portfolio.
The financial terms of the deal have not been disclosed.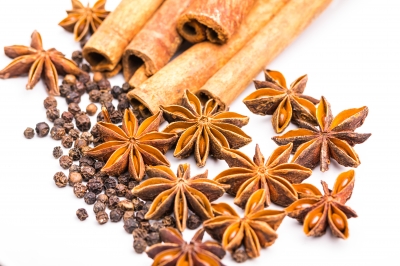 CIT is a producer of natural fragrance and flavour ingredients, which are made using distinctive biotechnology processes. CIT supplies specialty ingredients for food, beverage and cosmetics industries.
The acquisition is in line with the company's core strategy of medium term growth plan termed as GP3.
The company is banking on its state-of-the-art manufacturing technologies, its patented fermentation technologies and CIT's capabilities to achieve significant improvements in quality, cost and efficiency to meet the increasing demands for natural ingredients that would propel the company into becoming an important player in the natural ingredients segment.
Takasago president and CEO Satoshi Masumura said: "I am extremely pleased to welcoming CIT into the Takasago Group. CIT will become a very important partner that will enable Takasago to be more competitive in the Natural Ingredients field."
Takasago is planning to convert CIT as a new natural ingredients development centre to contribute to the group.
Founded in 1920, Takasago International Corporation develops flavours and fragrances for food, beverage, fine fragrance, household and personal care products. It maintains offices, production sites and R&D centers in 28 countries.
Takasago claims to have researched through fields of pharmaceutical intermediaries, functional materials, and other fine chemicals, which use a key technology called asymmetric synthesis, applicable in its aroma ingredients development work.
Established in 1998, CIT specializes in the development and commercialization of natural flavors and fragrance ingredients for the food, beverage, and cosmetics industries with the application of biotechnology. All of its products are made using fermentation process using only natural ingredients.
Image: Takasago intends to bolster its position in natural ingredients segment. Photo: Courtesy of markuso/FreeDigitalPhotos.net.
Source:
http://ingredients.food-business-review.com/news/takasago-acquires-centre-ingredient-technology-to-expand-natural-ingredients-portfolio-110216-4807267