German luxury automaker Mercedes-Benz has announced that it will invest €170m for expansion and modernisation of its Kuppenheim press shop.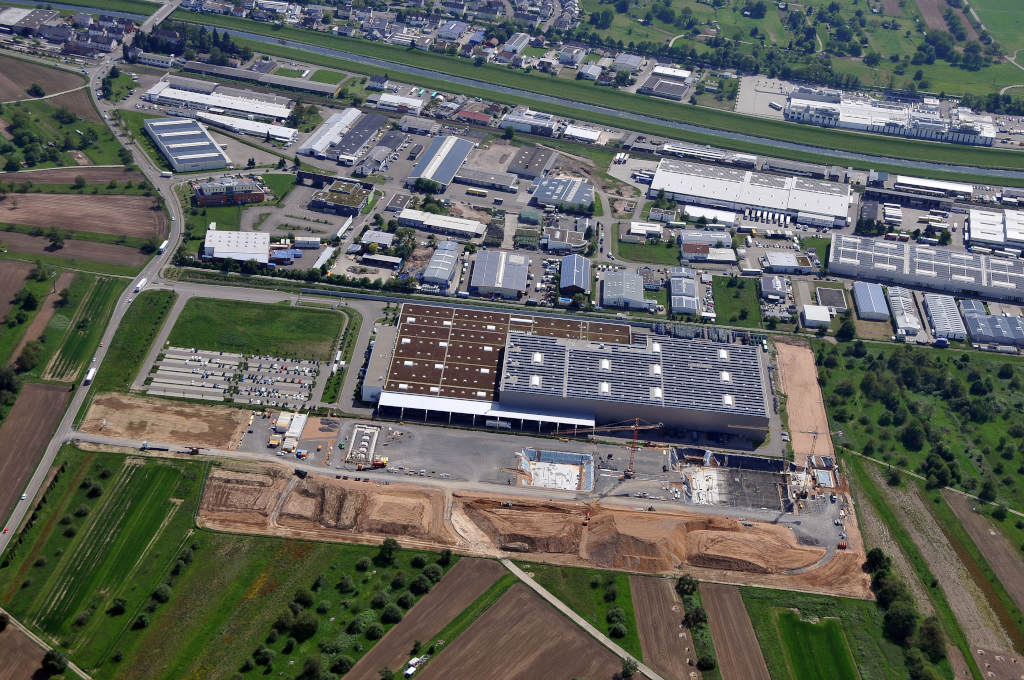 The investment will also create 200 additional jobs at the press shop. Kuppenheim press shop is part of a network integrated press shops including facilities at Sindelfingen, Bremen, Hamburg and Kecskemét. These press shops form the network of Mercedes-Benz Cars Technology Factory.
The new facility will supply body presses to Mercedes-Benz factories located at Rastatt and Kecskemét and to Valmet Automotive, a Finnish contract manufacturer with steel and aluminium body stampings for new generation compact car designs.
Mercedes-Benz Cars, production and supply chain management divisional board member Markus Schfer said: "Kuppenheim II is part of the Mercedes-Benz Cars growth strategy. In expanding Kuppenheim and integrating the facility into our global press shop network, we are bundling the stamping production for the Mercedes-Benz plant in Rastatt.
"This paves the way for future growth of our current generation of compact cars. Top priority of the expansion was the efficiency and flexibility of the equipment. This enables us to respond flexibly to customers' demand and market requirements and boosts our international competitiveness."
Since 2011, Kuppenheim press shop with its 92,000m2 of floor space, has been making body components for compact vehicles and Daimler Trucks.
With the additional investment, the company will add 25,000m2 of floor space at the Kuppenheim plant.
To boost efficiency at the plant, a powerful laser will be used for cutting aluminium and steel sheets. This reduces time and increases efficiency at the production line.
A new press with a total pressing force of more than 9000 tonnes is being added. The new press will also be energy efficient to reduce power consumption to produce each unit.
The facility will adopt 100% paperless system while robotic quality control with human examination will also be applied to increase efficiency and reduce turnaround time.
Daimler general works council chairman Michael Brecht said: "When the decision for the new press shop in Kuppenheim was taken, we couldn't imagine the future importance of this plant.
"With the integration of the plant into the passenger car production network and the additional bodyshell production, Kuppenheim is now a cornerstone of the Gaggenau plant.
"The substantial expansion of the plant is the result of successful negotiations between Works Council and management. From the beginning, the colleagues in Kuppenheim have dedicated themselves to creating a bright future for the plant."
Image: Mercedes-Benz Kuppenheim press shop. Photo: Courtesy of Mercedes-Benz, Daimler.
Source:
http://manufacturing.automotive-business-review.com/news/mercedes-benz-to-invest-euro-170m-at-its-kuppenheim-press-shop-in-germany-140416-4864262