US-based paper packaging company International Paper is said to be exploring a takeover bid of over €8.1bn for Irish packaging giant Smurfit Kappa.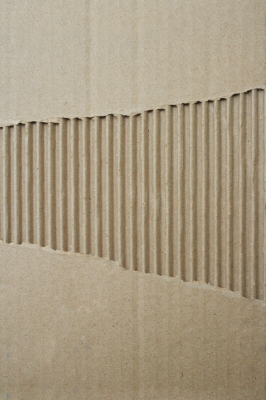 Sky News quoted a source as saying that International Paper was considering an offer at about €36-a-share if it did make a proposal.
Established as a box-maker in Dublin in 1934, the company was acquired by Jefferson Smurfit in 1938 and was first listed on the Irish Stock Exchange in 1964 but later taken private by Madison Dearborn.
The Chicago-based private equity company backed a €3.7bn move to take Jefferson Smurfit private in 2002. The company became Smurfit Kappa after acquiring Dutch packaging group Kappa in 2005.
Sky News reported that International Paper has hired Deutsche Bank to help with the bid.
It is said that Australia-based Amcor is also considering acquiring Smurfit after which the latter's shares rose sharply early this week.
If International Paper goes ahead with the bid, it will be the latest in a string of major takeover deals.
Recently, Heinz and Kraft Foods agreed to merge in a $100bn (£68.3bn) deal, Royal Dutch Shell agreed to acquire BG Group in a takeover worth £47bn which is being said to be the largest-ever transaction involving two London-listed companies and the generic drug-maker Mylan offered to buy rival Perigo for $29bn (£19.8bn).
Apart from these deals, FedEx also announced plans to buy the Dutch parcel-delivery firm TNT Express for €4.4bn. US drinks packaging giant Bell also announced its decision of taking over of UK-based packaging company Rexam.
Smurfit Kappa, that specialises in corrugated packaging currently has operations in 32 countries, employs 42,000 people and recorded sales of €8bn last year.
Image: Corrugated packaging specialists Smurfit Kappa might be taken over by International Paper for €8.1bn. Photo: courtesy of Rawich/freedigitalphotos.net.
Source:
http://www.packaging-business-review.com/news/international-paper-considering-81bn-bid-for-smurfit-kappa-130415-4551737