US-based chicken producer Pilgrim's Pride has announced to invest $190m in a strategic growth plan to expand production of Pilgrim's Pierce Chicken brand.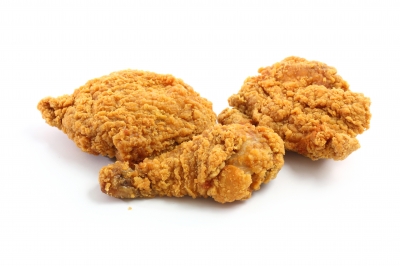 The growth plan, which was initiated in the fourth quarter of 2015, is part of an effort to improve cash flow and margin growth while improving operational efficiency.
Pilgrim's Pride president and CEO Bill Lovette said: "We believe one of our competitive advantages is the valued partnership we provide to key customers.
"Our cash flow reinvestment plan will present opportunities for our customers to accelerate sales, improve profitability and grow their businesses.
"Importantly, this effort redirects cash flow back into an area of core business strength in order to maximize return on capital and enhance shareholder value."
The investment plan is aimed at meeting customer needs through strategic capital investment in feed production, fresh chicken, and prepared foods. Some of the investments which are part of the growth plan include an $18m investment Pilgrim's case ready facility to restructure deboning and packaging processes.
A sum of $25m would go towards the company's prepared foods facility in Moorefield, West Virginia, to renovate the current fully cooked chicken lines along with adding new production lines to meet the growing demand for the chicken brand.
The company will also spend $35m to acquire a property and in building a new feed mill in Nashville, Arkansas. The investment is also intended to help cut down the feed costs, improve feed conversion, and enhance live poultry performance.
Pilgrim's Mayfield poultry facility in Kentucky will receive $20m investment for its renovation and to restructure the product mix in line with the needs of customers. The project is expected to create 150 additional jobs this year.
Pilgrim's Pride Corporation CFO Fabio Sandri said: "We are excited to have the opportunity to leverage our strong balance sheet to reinvest into our Company.
"Our strategy remains to explore every opportunity at our disposal to grow our business and create shareholder value. Today's announcement reinforces Pilgrim's commitment to operational excellence, sustainable growth and margin creation."
Image: Pilgrim's Pride invests to expand its chicken brand. Photo: Courtesy of piyato/FreeDFigitalPhotos.net.
Source:
http://meatandseafood.food-business-review.com/news/pilgrims-pride-invests-190m-to-expand-its-chicken-brand-170216-4812898