Poultry processor Moy Park is planning to invest £10m to expand its processing facility and hatchery in Derbyshire. The move is expected to create 100 jobs.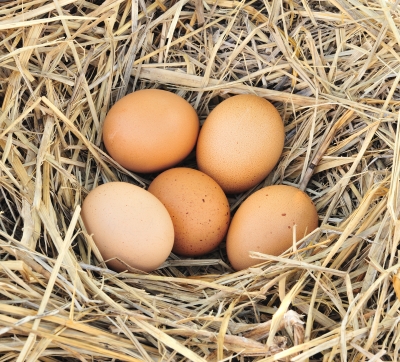 The investment will go towards the installation of a new cutting line, processing machinery and refrigeration chilling equipment at the Ashbourne facility in Derbyshire. With the expansion, the company expects to enhance its production capacity to more than one million birds a week.
The hatchery capacity will also be enhanced to 1.2 million to cater the growing demand for local poultry products.
Moy Park UK & Ireland director Alan Gibson was quoted by Insider Media as saying: "This is a really exciting development for Ashbourne which will see the hatchery and the factory transformed into state-of-the art facilities employing the most technologically advanced equipment.
"This investment will meet the highest standards of animal welfare, hygiene and biosecurity. It will also ensure that we are well placed to meet increasing consumer demand for locally sourced, high quality poultry products."
Earlier this year, Moy Park was acquired by Brazilian meat producer JBS for $1.5bn from Marfrig Global foods, following an approval from the European Union. As part of the deal, JBS paid Marfrig $1.2bn and assumed Moy Park's debt, which is about $293m. The sale proceeds were meant to help Marfrig to accelerate the planned reduction in its debt levels and minimize the associated interest expenses.
The sale of Moy Park was intended to help Marfrig focus on growth opportunities with the expansion of its food service business of Keystone in both Asia and the US. Marfrig also planned to increase beef exports from Brazil to Asia and the US.
Image: Moy Park invests to improve its hatchery. Photo: Courtesy of SOMMAI/FreeDigitalPhotos.net.
Source:
http://itandsoftware.food-business-review.com/news/moy-park-plans-to-invest-10m-to-improve-its-poultry-processing-facility-in-derbyshire-241115-4735506