Chicago based private equity firm Wind Point Partners has acquired Gehl Foods, a Germantown-based food company that offers dairy products including cheese sauces, puddings and yogurt, among others.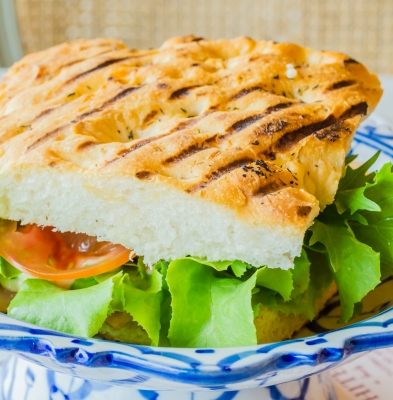 According to Gehl Foods current CEO Katherine Gehl, the company had reached somewhat of an inflection point where continued rapid growth would require the capital that a private equity firm could deliver, Milwaukee Journal Sentinel? reported.
Gehl Foods, which reported around $250m in annual sales in 2014, currently employs more than 330 people at three sites.
Katherine Gehl was quoted by Milwaukee Journal Sentinel as saying: "They bring to bear their capital and their experience in the food industry.
"With the company that we are, that is a pretty powerful combination. All of the things that we have done well, we will be able to do more of, faster."
However, the company has not disclosed the terms of the sale.
Gehl Foods' sales have increased almost 80% since 2007 and the firm added more than 100 jobs during this period. In addition, the company invested more than $100m in new technologies.
Gehl's products are sold in restaurants and retail stores under the Gehl brand as well as many global brands.
Source:
http://dairyproducts.food-business-review.com/news/wind-point-partners-acquires-germantown-based-gehl-foods-300315-4542438