The board of directors of San'an Optoelectronics announced on the evening of June 18 that its wholly owned subsidiary, Xiamen San'an Optoelectronics Technology Co., Ltd, intends to spend 280 million Yuan at most to purchase 20 units of international advanced single chamber machines or five units of four-chambers GaN MOCVD equipment and expand part of the LED chip production lines.
In addition, the Xiamen municipal government and Xiamen Siming District government will offer subsidy to Xiamen San'an Optoelectronics for the purchase of 20 sets of MOCVD equipments, in order to encourage and support the development of the optoelectronics industry, and the subsidy will be provided in accordance with the policy that Xiamen Torch Park offer subsidy to the MOCVD equipments imported by its regulated enterprises.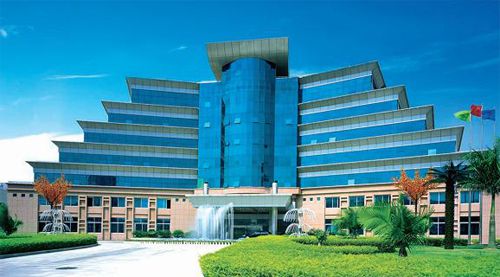 The directional add-issuance plan just overwhelmingly passed on the general meeting of San'an Optoelectronics. According to its directional add-issuance plan, San'an Optoelectronics intends to directionally issue additional fund of 3.3 billion Yuan, 28 billion Yuan will be paid for the expansion of Wuhu base; it will purchase new MOCVD equipments and increase the LED chip production capacity.
"The expansion in Wuhu and Xiamen are two different matters," Qing Wang, Board Secretary of San'an Optoelectronics told the reporters from the "First Financial Daily", "Wuhu base is to expand production capacity, while Xiamen base focuses on "upgrading", Xiamen San'an Optoelectronics will obsolete 6-8 sets of old machines, these old MOCVD equipments have been used for eight years reaching retirement life."
San'an Optoelectronics aims to further consolidate the LED chip production scale through both the expansion of Wuhu base and upgrade of the Xiamen base, Qing Wang said.
Source:
http://www.ledinside.com/news/2013/6/xiamen_sanan_expands_led_chip_production_lines_20130619