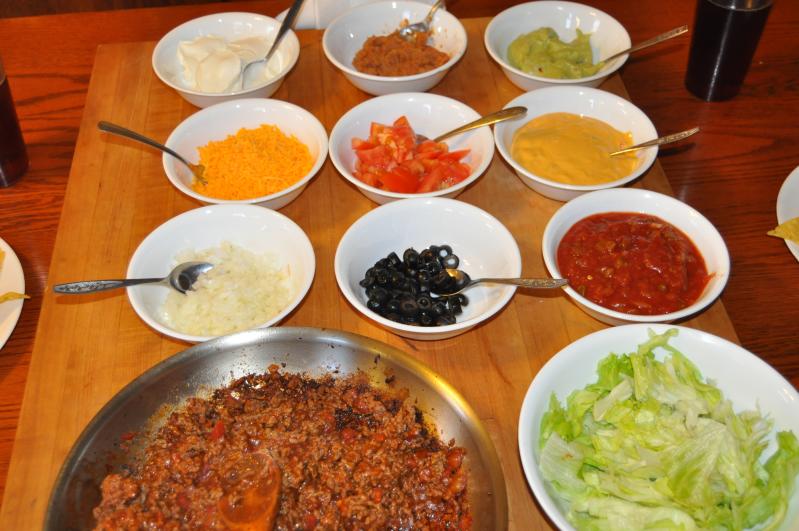 Atlantic Natural Foods, a subsidiary of investment group AFT Holdings, has completed the acquisition of Loma Linda Foods and the licensing rights to Worthington Foods brands of vegetarian foods from Kellogg.
The acquisition was completed after AFT made its final payment to purchase the 101-year-old plant based protein brand.
AFT chairman Douglas Hines said: "We will continue to focus on revolutionizing healthy food alternatives by offering affordable, sustainable, creative, and exceptionally tasteful products for the North American consumer."
Atlantic Natural Foods, a major producer of shelf stable plant based protein products in the US, had announced the deal in 2014.
Kellogg sold the brands a part of its strategy to sell non-core businesses.
Previously, the brands were marketed solely by Kellogg. Atlantic Natural Foods had been the sole producer of these products since 2008.
The deal also included Kellogg's Kaffree Roma alternative coffee beverage unit.
Since then, the company has been integrating the Loma Linda and Worthington business along with a collection of neat gluten and soy-free nut based protein alternatives.
In December 2015, it completed the acquisition of Neat Foods, adding its family of shelf-stable protein-based healthy meat alternatives.
In May, Atlantic Natural Foods announced a new organizational structure to manage the company's present growth and to boost its future expansion.
AFT manages a diverse portfolio of companies across the globe. Its investments include flagship operation, Atlantic Natural Foods, as well as the largest US Flag tuna fleet of 12 Super Seiners in the Western Pacific.
It also manages Mandeville, a specialty food processor in Maine.
Source:
http://savorysnacks.food-business-review.com/news/atlantic-natural-foods-completes-acquisition-of-kelloggs-loma-linda-brand-061016-5025146