German automaker Daimler is planning to produce Mercedes-Benz passenger cars in Russia, in a move aimed at expanding its global production network for Mercedes-Benz passenger cars.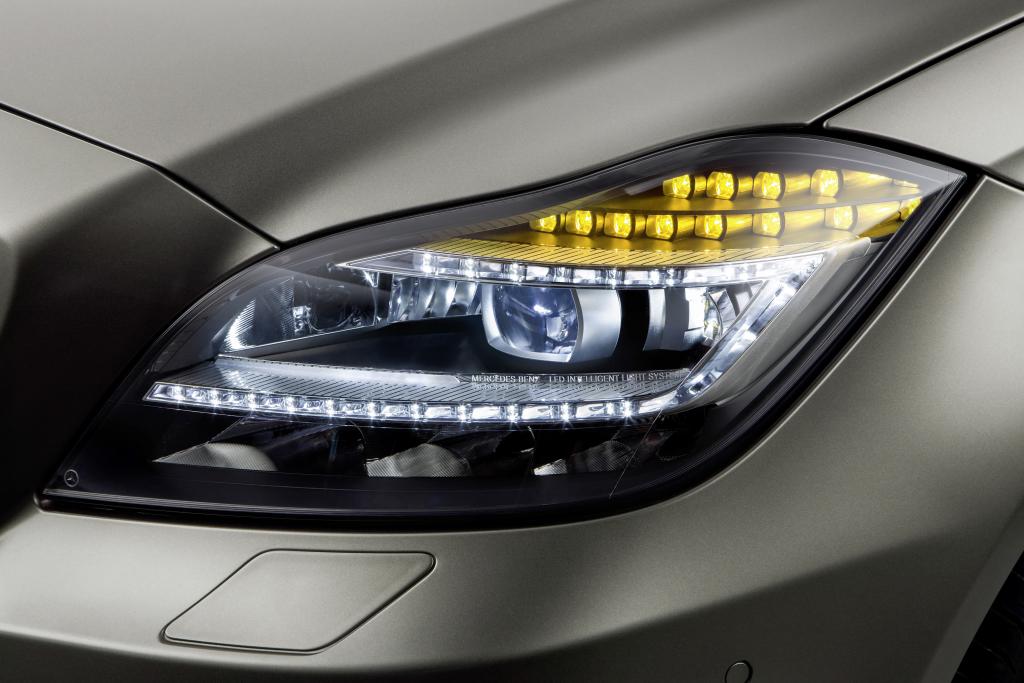 In a statement, Daimler said: "We have been looking at the basic parameters and potential of local production of passenger cars in Russia and have held various discussions."
The company is currently in talks with various partners for local production of Mercedes-Benz passenger cars
Daimler has two partners in Russia including truckmaker Kamaz and vanmaker GAZ. The company owns 11% in Kamaz and has a partnership with GAZ to produce Mercedes-Benz vans.
In November 2013, Mercedes-Benz Vans entered into a deal with BASF, under which BASF will supply all of the paints for the recently launched production of the Sprinter Classic van in Russia.
Besides this, Daimler has also partnered with Russian commercial vehicle manufacturer GAZ Group to produce Mercedes-Benz Sprinter in 2013 at Gorky Automobile Plant in Nizhny Novgorod, Russia.
Image: Daimler to produce Mercedes-Benz passenger cars in Russia. Photo: Courtesy of Daimler AG.
Source:
http://greenvehicles.automotive-business-review.com/news/daimler-plans-to-produce-mercedes-benz-passenger-cars-in-russia-030413-4208059