US-based food wholesaler Innovative Bites has acquired UK-based sweet maker Bonds of London for an undisclosed amount.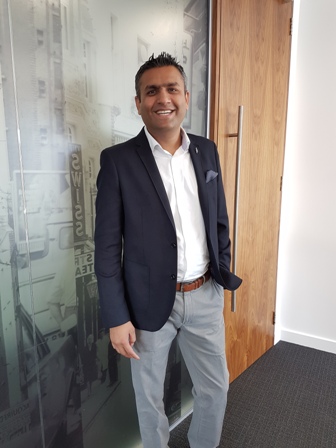 The acquisition is part of Innovative Bites' long-term growth strategy to become a major confectionery supplier in the UK.
The headquarters of both the companies will continue to function from the same locations, with a combined staff of 150.
Innovative Bites' move is aimed at diversifying its offerings and to expand its presence in the UK confectionery market.
The combined turnover of both the companies is expected to surpass £50m after the acquisition.
Innovative Bites founder and owner Vishal Madhu said: "Bonds of London is one of the UK's oldest and leading confectionery suppliers and its acquisition will significantly enhance the product offering and services to Innovative Bites customers."
Launched in 2008, Innovative Bites has become one of major suppliers of core American foods with exclusive brands including Hostess Twinkies, Boylan, Warheads, Cookie Dough Bites and MOM cereal brands. The company recorded sales of £25m last year.
Vishal Madhu added: "Over the years both companies have established a deep-rooted culture of success based on winning products and industry-leading customer service, so together I believe the sky is the limit.
"The acquisition represents a win-win for both Bonds of London and Innovative Bites and we are all very excited about the future."
Bonds of London managing director Philip Courtenay-Luck said: "This is a move that strengthens both businesses and will allow us together to better serve our customers' needs.
"Innovative Bites imported American products combined with Bonds traditional sweet brands and highly respected multiple own label supply service makes for a powerful combination and I am hugely excited about being part of this next phase."
Bonds of London, which started making handmade sweets in 1895, currently sells 450 products and works with both major multiples and independent retailers. The company's offerings include old fashioned jars and gift jars as well as traditional bags.
Image: Innovative Bites founder and owner Vishal Madhu said that the acquisition would significantly enhance the product offering and services. Photo: Courtesy of Innovative Bites/Bradley McAdam.
Source:
http://www.food-business-review.com/news/innovative-bites-acquires-uk-based-sweet-manufacturer-bonds-of-london-4866638