FCA US has employed 3-D printing technology at its Chrysler Technology Center to accelerate developing vehicle axles.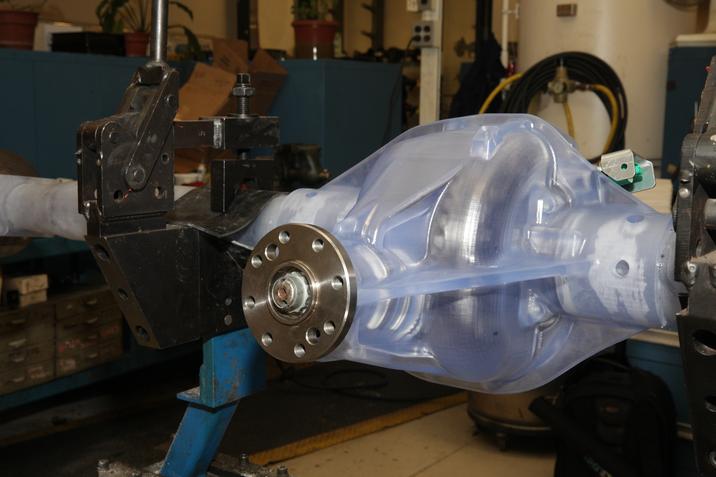 Using the technology, FCA US engineers have created transparent plastic components for virtual analysis of fluid flow in the axle.
Usually engineers cut holes into the components to evaluate fluid movement inside axles and pinion carriers.
FCA said: "But with movement, oil turns milky and blocks the view afforded by two-dimensional windows."
With the new technology, engineers will have a third dimension view to the process, and will be able to have clear view of axle durability and efficiency, the company said.
FCA US transmission powertrain vice president Jeffrey Lux said: "Efficient axles are critical to our powertrain strategy.
"For the customer, they offer an economical way to improve total powertrain efficiency."
Located at the company's headquarters, the Chrysler Technology Center, which occupies 5.4 million square feet of floor space, is engaged in various activities of a vehicle design from sketch to production prototype to advertising campaign.
It features a testing facility and 129 dynamometer cells.
Image: Printed axle being readied for dynamometer. Photo: courtesy of FCA US LLC.
Source:
http://www.automotive-business-review.com/news/fca-us-uses-3-d-printing-technology-to-view-inner-workings-of-axle-210415-4558099