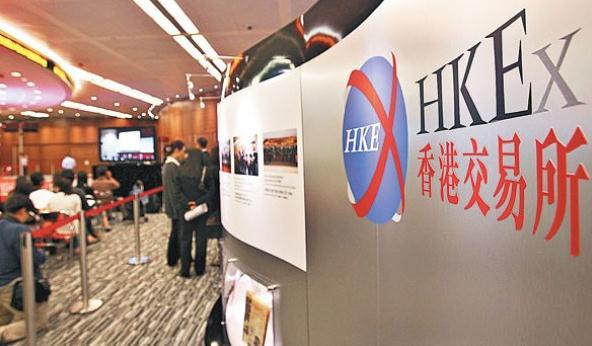 Hong Kong has replaced New York this year as the world's biggest IPO market by the amount of funds raised.
According to data from Reuters, companies have raised 25 billion U.S. dollars from initial public offerings in Hong Kong so far this year, while less than 20 billion was seen in New York.
The agency said the number is buoyed by companies from the Chinese mainland.
Big Hong Kong IPOs this year include the 5 billion dollar deal by Guotai Jun'an Securities and China Huarong Asset Management that raised 2.5 billion dollars.
The data also suggests Hong Kong will see more IPO proceeds from mainland companies like the Postal Saving Bank of China which recently completed a 7 billion dollar pre-IPO financing round.
As for New York, IPOs slumped some three quarters this year, helped in part by Alibaba's record 25 billion dollar deal.
Source:
http://english.cri.cn/12394/2015/12/24/3521s909915.htm