The 2015 Magic Show is taking place in Las Vegas from August 16th-19th. Buyers can expect to be dazzled by an endless amount of products from over 3,000 suppliers that provide products from all around the world. We at Made-in-China.com, are elated to be a part of such an incredible event. On our first day at the Magic show, we met many interested buyers who are eager to be connected with Chinese products and suppliers in their industry.

At our event, our team was accompanied by suppliers from the clothing, zipper and boot industry.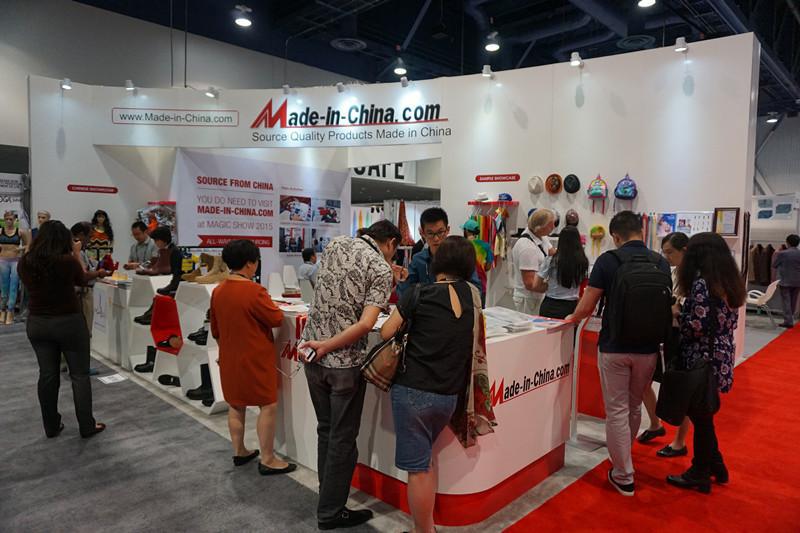 Qingdao Daily Fashion Garment introduced their fabulous products such as dresses, baby apparel, and women's blouses. Buyers interested in the products discussed business possibilities with general manager Mr.Li. Customers were not only impressed by the apparel, but they were also impressed with the excellent customer service that Qingdao Daily Fashion Garment provided.



The sales manager of Milforce equipment, Lorna, presented interested buyers with waterproof and oil resistant boots. Buyers were astounded when Lorna informed them about their competitive prices and shipment capabilities.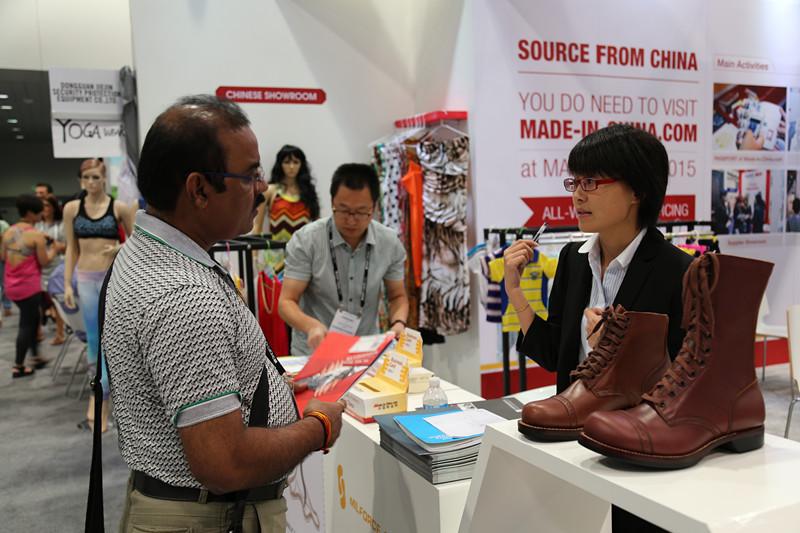 3F zipper manufacturer also showcased their uniquely designed zippers that came in various vibrant colors. Buyers in industries such as clothing, bags, and the shoe industry were happy to hear from sales representative, Eva Cai, that 3F zipper can provide a large quantity of zippers at great prices & that they customize zippers to meet specific requirements.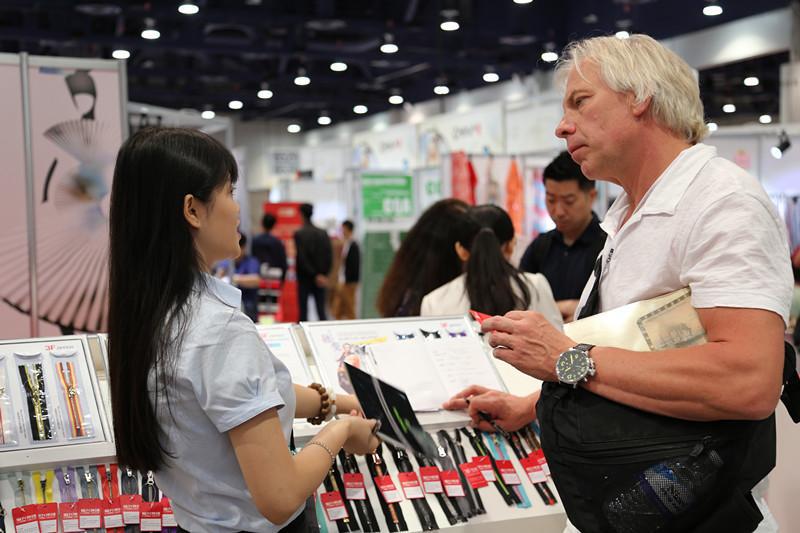 Buyers were amazed by the incredible quality of towels that Quingdao Homtex has to offer. Pictured below is a manufacturer explaining to a buyer that the towels are specifically made to meet buyers' needs.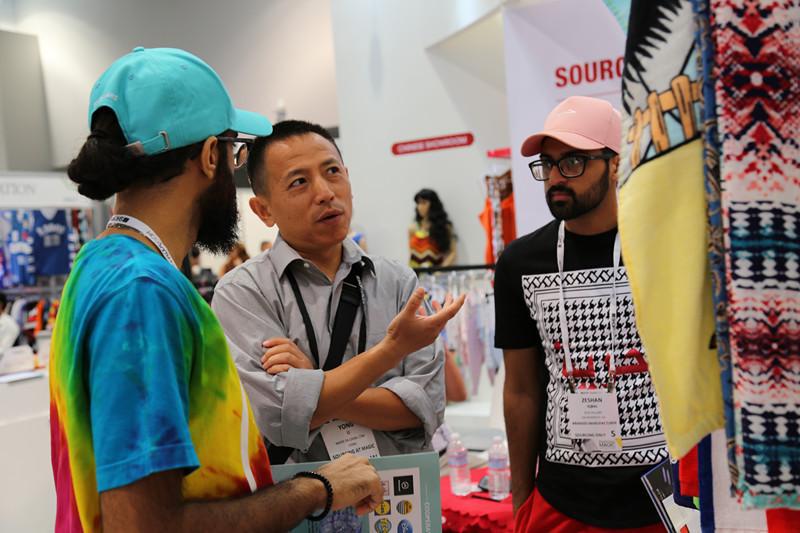 Buyers from various business niches were happy to discover the many products and services offered by Made-in-China.com.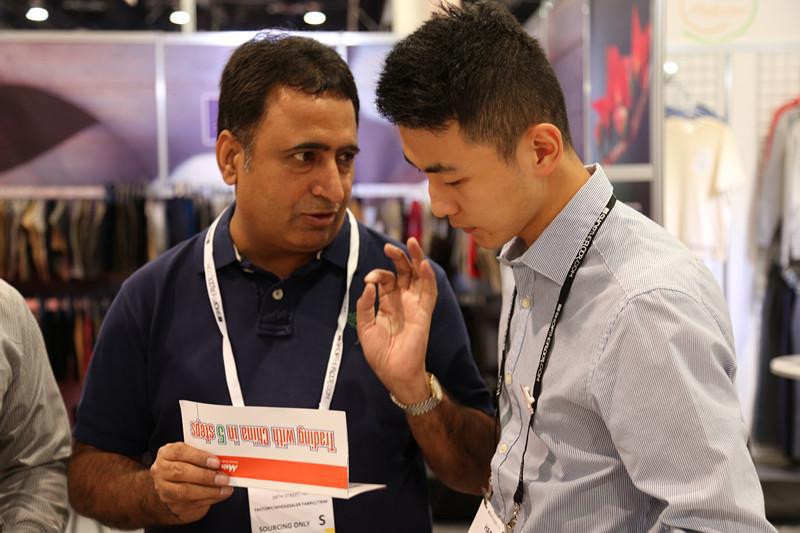 Buyers were also informed about Made-in-China.com's passport service, which gives buyers a chance to access free services like our easy sourcing service and our trade yellow pages service, when the passcode is activated.



The number one question that was asked by buyers was, " how do I know I can trust doing business with a certain supplier?"

At Made-in-China.com we offer our buyers secured trading services, such as escrow services, inspection services, and audit reports to help buyers source safely & successfully.

If you're a business owner and are in the Las Vegas area from August 15-19, visit our booth to receive a free passport and also learn more how Made-in-China.com can connect you to the right suppliers in your industry!