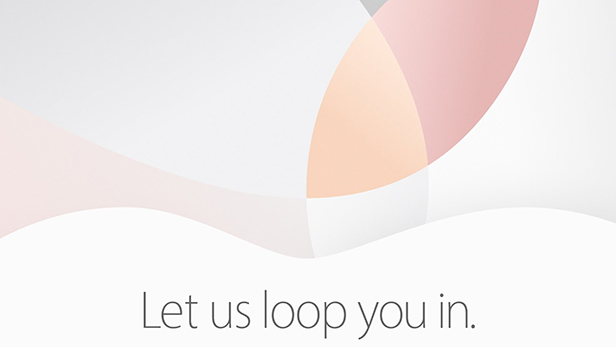 We all sort of knew this was coming, but now it's finally official.
Apple has sent out formal invites for a launch event taking place later this month.
The invitation is captioned with the words "Let us loop you in", and points to March 21 as event date.
The launch has been widely rumoured for a while now, and it's expected that Apple will unveil a number of products at the event.
First up is the iPhone 5SE, which has also been rumoured as the iPhone SE and the iPhone 6C.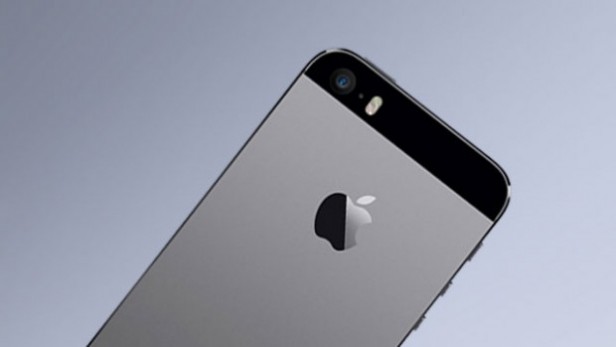 iPhone 5S spin-off incoming?
It's set to be a 4-inch handset that looks similar to the iPhone 5S, albeit with more curves.
It's also expected to boast many of the features that appeared in the iPhone 6S like Apple Pay and Live Photos.
However, it's said that the phone will retail at a lower price point than the iPhone 6S.
Apple is also tipped to launch the iPad Air 3, a long-awaited successor to the now aging iPad Air 2.
The tablet is expected to sport a 9.7-inch screen, and feature improvements to the speakers, plus support for the Apple Pencil.
As a result of that last bit of information, it has been speculated that the device will actually be positioned as a smaller version of the iPad Pro rather than as a direct sequel to the iPad Air 2.
And finally, while there's talk of new features and accessories for the Apple Watch, rumours of an Apple Watch 2 launch have largely been dismissed.
What would you like to see at the Apple event? Let us know in the comments.
Source:
http://www.trustedreviews.com/news/apple-event-march-21-iphone-ipad-apple-watch