Fueled by an ever greater need for people to unplug from their daily lives, the outdoor market is experiencing unprecedented growth. People want to disconnect from the digital world and go back to nature. Outdoor enthusiasts want to explore, be active or just hang out regardless of the weather.
Outdoor manufacturers are designing products that work in the city just as much as they do in the wilderness. They are effectively trying to bridge the gap between urban fashion and outdoor apparel. These new items can withstand the elements, but are also stylish and can be worn at an upscale location. In addition to this new approach, companies continue to embrace sustainability in their operations. While they often seem like catchphrases, environmentally-friendly, reduce, reuse and recycle have really been integrated into their manufacturing and distribution practices.
Popular Outdoor Apparel and Gear
Outdoor companies are constantly testing, reviewing and choosing gear, to see what resonates with their customers. In addition to the broad outdoor trends, listed below are some of the top selling products in several different categories.
Men's Convertible Pants – While these newer products are still a little bit under the radar, men absolutely love convertible pants. Outdoor apparel trends are a combination of action and lifestyle. The pants have the comforting feel of cotton, but perform like a synthetic fabric. For warmer weather, the legs can be zipped off to convert into shorts. Convertible pants are perfect for outdoor trips and typically include UPF 50 sun protection too.
13 Liter Lightweight Dry Sack - One of the bestselling watersports products are dry sacks. Their roll top closure and taped seams make them completely waterproof. The buckles are very durable and feature a D-ring attachment to secure to and kayak or backpack.
1'' Tubular Webbing - Tubular webbing is an absolute must for climbers who make their own runners or for slings or anchoring. This top-selling item looks to continue its popularity into 2019.
Daypacks - Whether you're heading out into the wilderness or going on a trip, everyone should have a daypack. Daypacks provide all the comfort and available space you need to take on a quick hiking trip or even backpacking in Europe.
Backpacking Spork - Any serious backpacker will tell you that every ounce and bit of space matters on the trail. Eating in the backcountry requires a utensil that works. A spork combines a fork and a spoon and made to be both useful and durable.
Hiking Socks Lightweight Merino Wool – An obvious choice, but still one that every serious outdoorsman requires. Wool naturally wicks away moisture, dries fast and is odor-resistant. The best choices have reinforced padding in the toe and heel and toe for increased durability and coziness.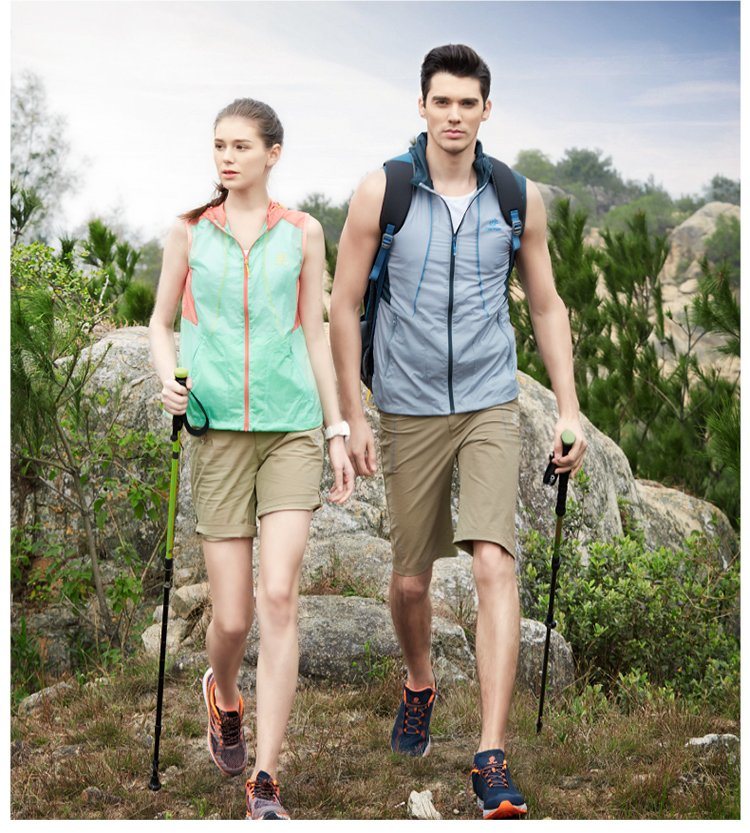 Outdoor Industry Outlook
More and more people spending greater amounts of time in the outdoors seems to continue its growth in 2019. Any business wanting to capture market share in this highly competitive industry needs to smartly integrate popular outdoor trends. Customers want designs that allow them to use products in the city as well as in nature. Consumers favors products that are durable, made from smart materials (when available) and are highly functional. This year looks very promising, but businesses focused on the outdoor market should keep in mind that their prospective customers' value experiences over things.