This is a friendly toy for our visually impaired children, maybe you have no idea about this product. However, in many cases we should with a grateful heart, thank god didn't let us become one of the victims.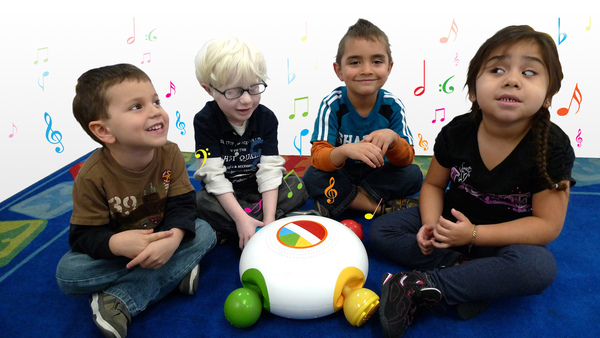 This toy names YOMI, it means "You and Me are friends forever".
This novel toy is through the voice prompt, let the visually impaired children and those who were not visually impaired children play together to finish the game, forming interactive and enhancing their friendship, YOMI can also provide light and vibration, give more exercise for children senses.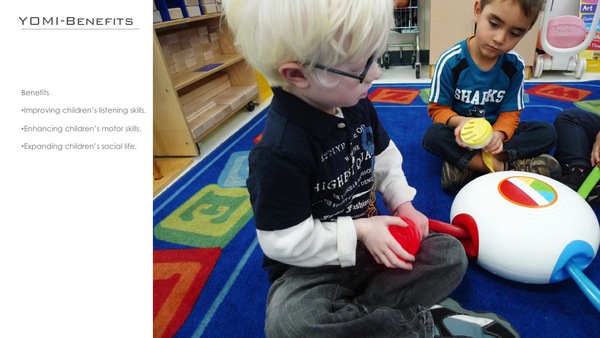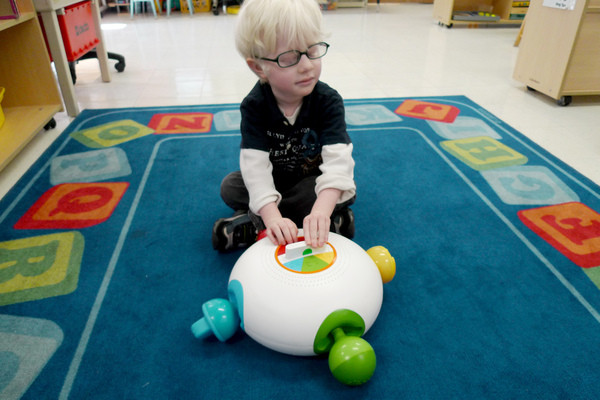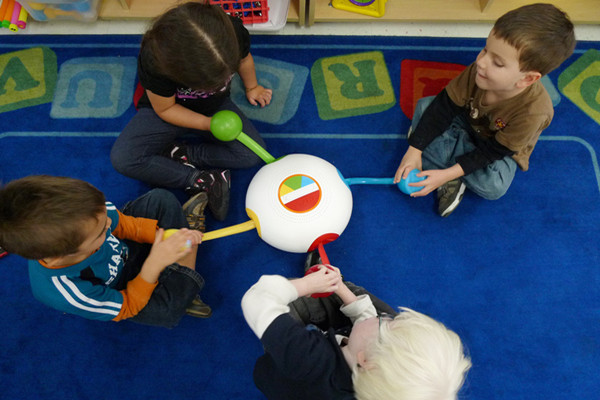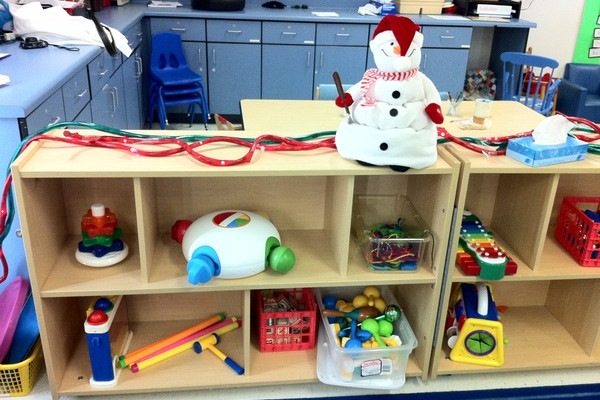 Written by Dora Men
Source:
Made-in-China.com