Camping experience would be more fun by bringing a hammock. An outdoor nap in a nice hammock between the trees in good weather feels so enjoyable and could make you temporarily forget about all the pressures. It's more portable than a tent and if you are not staying overnight, it's more convenient to just take a hammock.
Lightweight and Portable
Not all hammocks are portable and made with lightweight fabric. It depends on where you are going to hang them. If it's used for your backyards, you could choose whatever style you like as long as it is comfortable to lie in. But if you decide to use them on a short trip, then portability is a priority. Even though you can stuff them in your trunk, but usually there are so many things to need in a hiking or camping trip, so you want to keep everything as portable as possible. Hammock's fabric is the most critical factor for its durability, portability, and comfortableness. You can just feel the difference. A light and thin fabric could also wrap you around when you lie in and protect you from the wind or sunshine outside.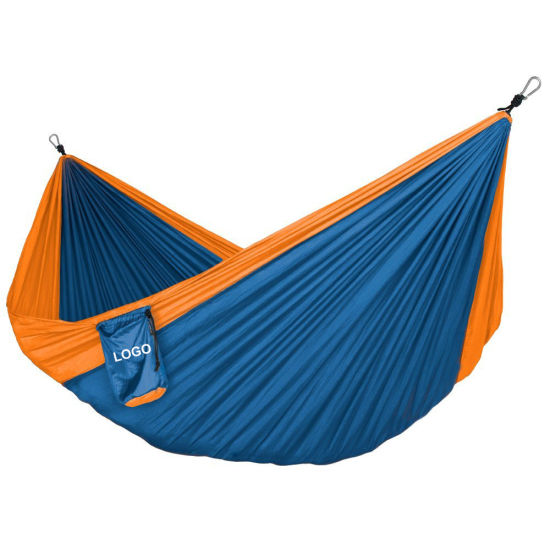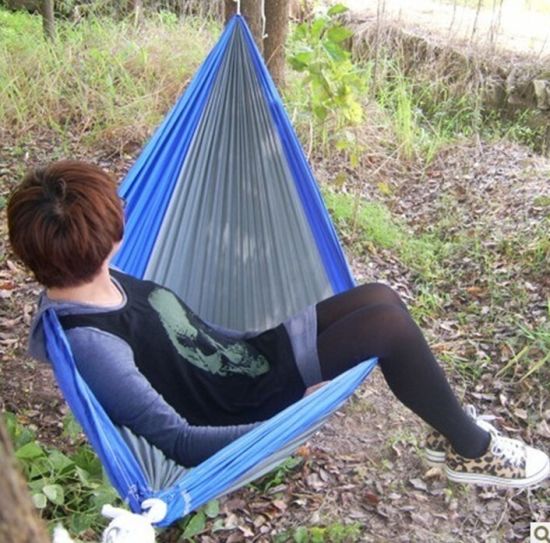 With Long Enough Ropes
Because it's sometimes hard to find two trees that are in a decent distance from each other, a longer or extensible rope would deal with this problem. Make sure the rope is durable and that you understand the right way of knotting them to the tree. If you don't follow the trick of using them, then your rope may face a shorter life, which also poses danger to your safety. You don't want to experience a sudden fall off from the hammock to the ground and if you are unlucky, you may have some serious issues. So don't hang up too high in the first place, and find a place without hard ground. Be rest assured, those are just precautions, and with the quality hammock and right way of using them, those scenarios are not likely to happen.
Pillow as a Must-Have Accessory
An outdoor portable pillow that you can take the air in or out would be a great companion with the hammock. It would make your sleeping experience in it more perfect. For those with some neck problem, a pillow is even more useful. You can read something more effortlessly with a pillow to lift your head.
Summer fun time is coming after a long, tedious winter; get your hammock and everything else ready for an amazing trip outside.
Source:
https://www.made-in-china.com