The future of the Packaging Council of Australia (PCA) is currently up in the air.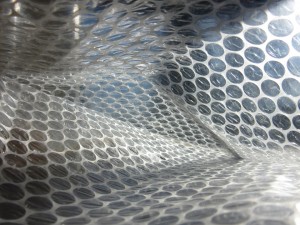 David Carter, Chief Executive Officer of the PCA told PKN that memberships to the council have dropped to levels which have forced him to announce an Extraordinary General Meeting.
The Packaging Council of Australia is a representative association for companies in the packaging supply chain industry. It hosts regular talks, dinners, meetings and networking events for its members. It also attempts to encourage innovation in the industry through awards programs has a focus on the Australian Packaging Covenant (APC).
The APC is a sustainability agreement made between the Australian Federal Government, community groups and packing producers. It aims to ensure more sustainable packaging is produced, recycling is increased and litter is reduced.
The APC has been in operation for over ten years and is governed by the National Packaging Covenant Industry Association which is contacted by Australian federal, state and territory environmental ministers. Packaging businesses which turnover more than AUD $5 million annually have to sign onto the APC and make an annual financial contribution or directly report its own suitability efforts to the correct local authority.
The EGM to discuss the Packaging Council of Australia's future will be held on 26 April 2016 at the council's office in South Melbourne.
Source:
http://ausfoodnews.com.au/2016/04/06/packaging-council-of-australia-future-uncertain.html