Yellow Images, which provides JPG and layered PSD/TIFF template images, has come up with the idea of mockups that demonstrate reflections, shadows, masks and a special layer to design the required packaging.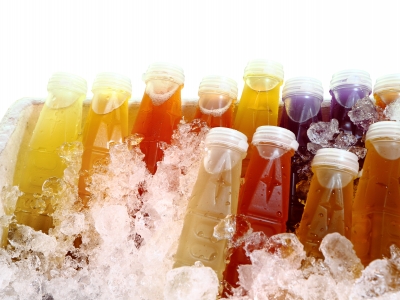 A mockup is a PSD file with an image of the required packaging. Mockups are touted to be beneficial for designers for arriving at designs for production lines.
Aimed at helping designers with a convenient, faster and efficient way of designing their packages, the new initiative is expected to aid branding and packaging designers, students, manufacturers and creative specialists.
Yellow Images, which was established earlier this year, seeks to assist a designer through creating the packaging design and giving presentations on how the design would look on a finished product.
With a mockup, designers can present their design projects at the highest level. The process involves several files that integrate how a packaging is viewed from various angles - front, back, side and top views.
Since individual elements exist on different layers, it becomes convenient for recolor their parts in a separate manner.
Image: Mockups by Yellow Images can help in packaging designs for products. Photo: courtesy of Kongsky/FreeDigitalPhotos.net.
Source:
http://design.packaging-business-review.com/news/yellow-images-unveils-mockups-concept-for-packaging-design-270815-4657003