Japanese drinks company Asahi Group has agreed to acquire SABMiller's Peroni, Grolsch, Meantime brands for $2.9bn, clearing another hurdle for the Anheuser-Busch InBev and SABMiller's $108bn merger.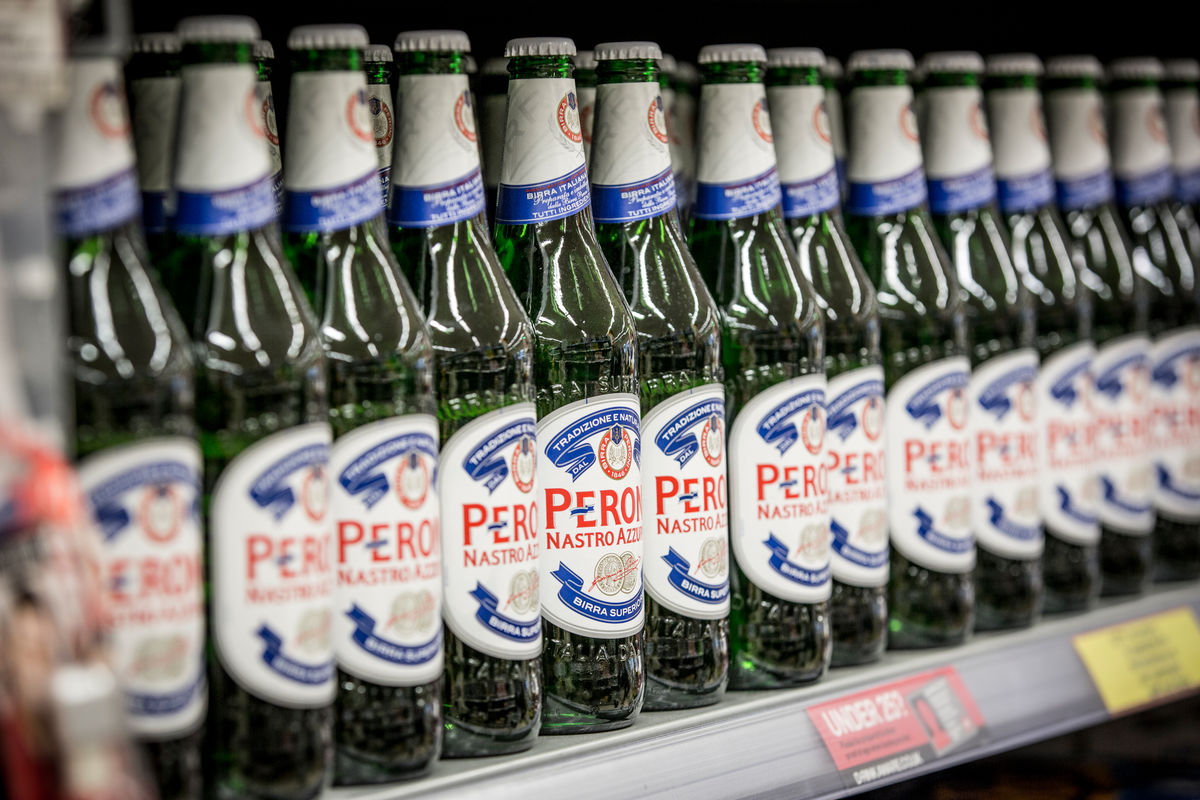 The acquisition is subject to completion of Anheuser-Busch InBev's merger with SABMiller, and completion of consultation processes and employee information process.
AB InBev-SABMiller merger is slated to be completed in the second half of 2016.
Meanwhile, the merger is experiencing more delay, as the Australian Competition and Consumer Commission (ACCC) postponed its decision for the second time to 21 April after the two companies had sought for more time to provide additional information to the regulatory.
The commission has been weighing various local issues linked to the proposed merger for the past four months. The licensing deal for Australia's top imported beer, Corona, and the arrangements required for beer distribution in pubs and bars in the country are the major issues examined by the ACCC, The Sydney Morning Herald reported.
In February this year, Asahi Group Holdings had made a final offer of $2.9bn to Anheuser-Busch InBev for the acquisition of SABMiller's Peroni and Grolsch brands.
Anheuser-Busch InBev had entered into a period exclusive negotiation to scrutinize brands and businesses ahead of the potential sale.
The sale of the SABMiller brands was expected to address the competition concerns raised by the European regulatory authorities, thereby clearing way for the multibillion dollar deal.
Recently, Anheuser-Busch InBev entered into an agreement with with the South African government regarding jobs and funding to gain approval for the proposed merger.
The package deal with the government included commitments to address employment, localization of production and sources used in production of beer and cider, empowerment in the company, along with long-term commitments to South Africa and allowing the participation of small beer brewers in the local market.
Image: Peroni brand to be owned by Asahi Group. Photo: Courtesy of SABMiller.
Source:
http://www.drinks-business-review.com/news/asahi-group-agrees-to-acquire-sabmillers-peroni-grolsch-and-meantime-brands-for-29bn-4869157