YAH JUANG ENTERPRISE LTD launched newest product the RF dimmable track lights and the intelligent lighting fixtures with ZigBee control system at the 2015 Hong Kong international lighting fair (autumn edition). The needs of intelligent lighting is substantially increase in this modern generation. And These new intelligent lights attract lots interests of customers at Hong Kong lighting Fair. After that YACG will exhibit these intelligent lighting fixtures at 2016 Frankfurt Light + Building Fair.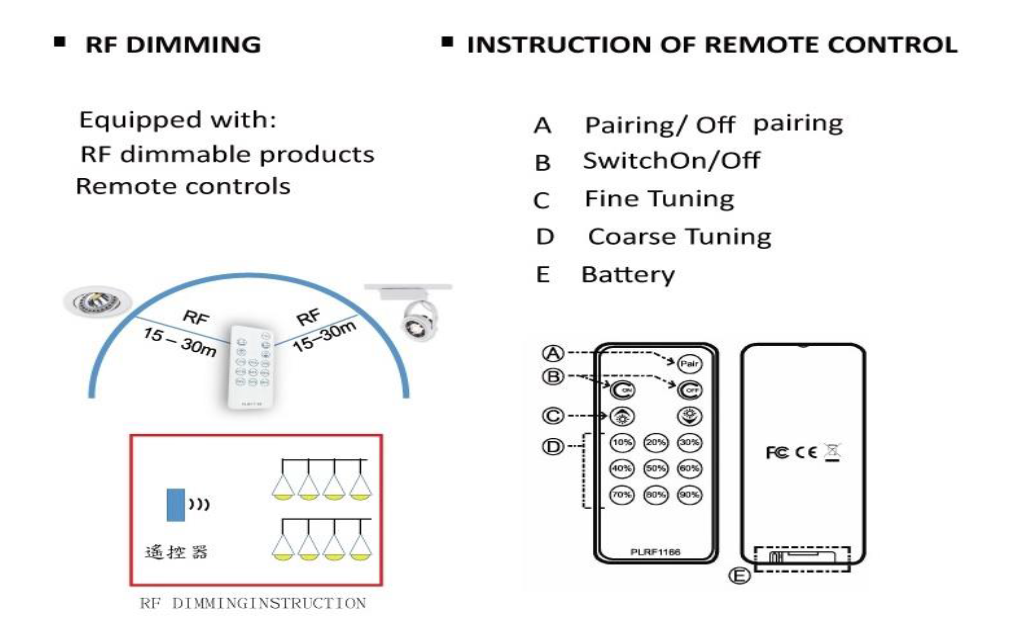 The applications of RF dimmable track lights are equipped with two kinds of adjustments,customers can use gradually linear-dimming or single percentage adjustment. The RF remote can not only adjust the lights far away from 15-30 meters, but it can control 5-8 fixtures at the same time.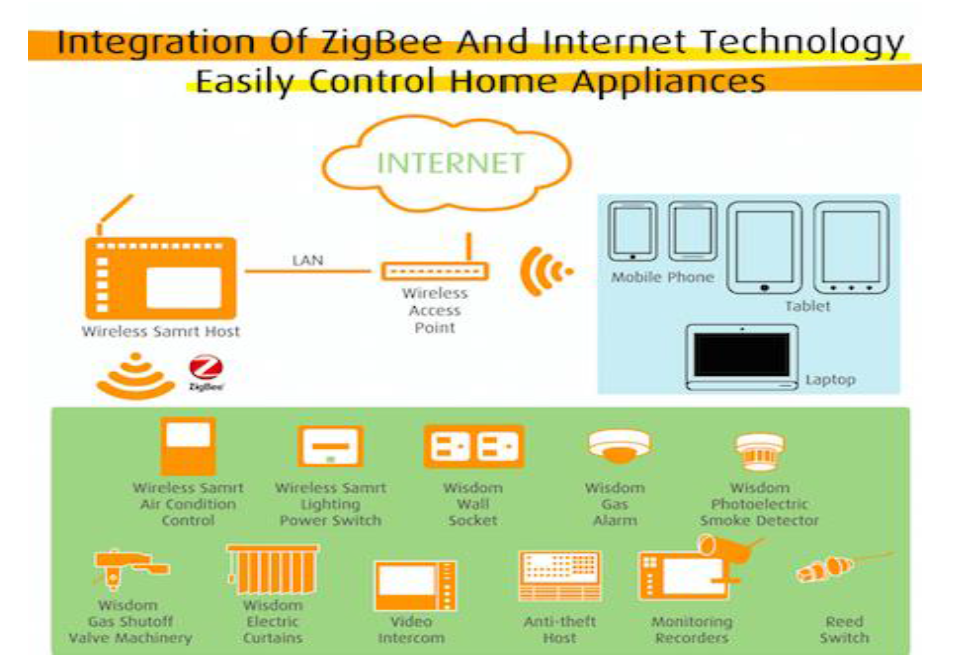 Moreover, YACG combines the ZigBee control system into these smart lighting fixtures. The smart lighting series can apply in various luminaires, including downlights, recessed lights and track lights. Through mobile devices, customer could not only set up the different scene modes on the timer switches, but also adjust the color temperature to customize a unique and comfortable lighting environment at any time.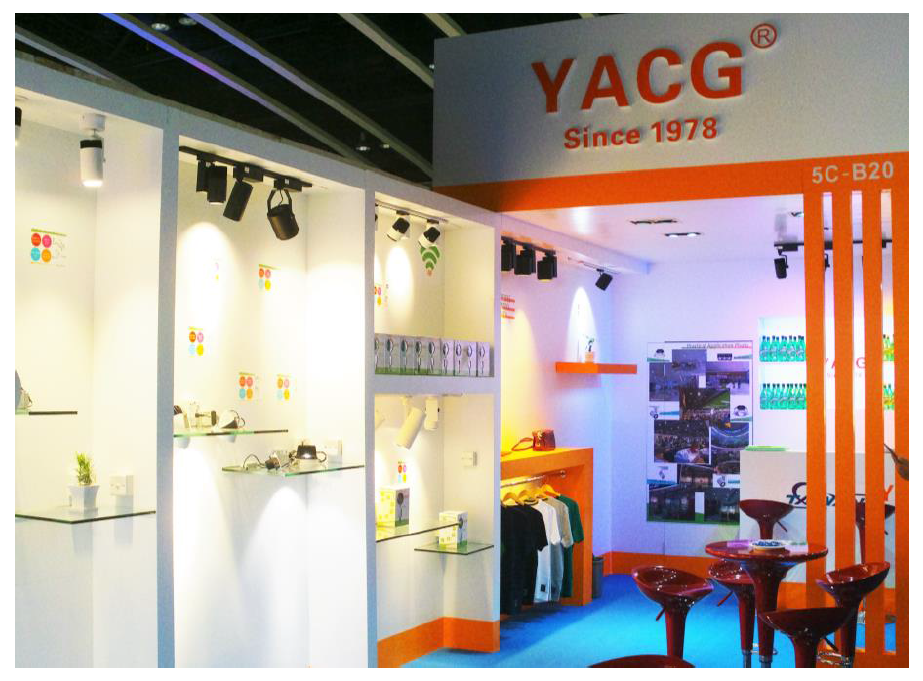 The booth of YACG at 2015 Hong Kong international lighting fair.
Source:
http://www.ledinside.com/press/2015/12/yah_juang_enterprise_to_showcase_smart_lighting_technology