As far as the current situation, the mobile phone network system is mainly divided into three categories: 4G, 3G and 2G. Generally speaking, 4G is the fastest speed, while the 4G mobile phone is also a lot of high and low prices, consumers can choose a larger space.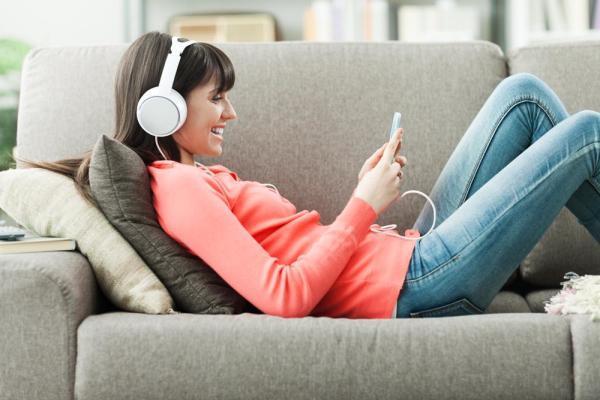 In addition to the whole Netcom, now many people still "guns", is that there are two mobile phone number, may be the work of a number, a number of life, the communication through the crowd of different mobile phone number off. Dual sim dual standby mobile phone is not unfamiliar to everyone, a mobile phone can be achieved at the same time online two phone numbers, more practical. With the aggravation of market competition, a lot of dual sim dual standby dual 4G mobile phone prices are relatively low. Next, the small series for you to introduce several low-cost dual sim dual standby dual 4G mobile phone.
NO.1 6X glory play
Official website offer: 1299
Configuration Preview: 6X glory play is equipped with a new generation of 16nm process based on the kylin 655 processor, with 4xA53 2.1GHz + 4xA53 1.7GHz core architecture, but also equipped with a i5 coprocessor, GPU Mali MP2 T830. In addition, 6X provides 3GB RAM+32GB glory play ROM, 4GB RAM+32GB ROM and 4GB RAM+64GB ROM three memory combination version, using 5.5 inches 1080P resolution screen, built-in 3340mAh capacity battery, dual card dual standby and full Netcom network.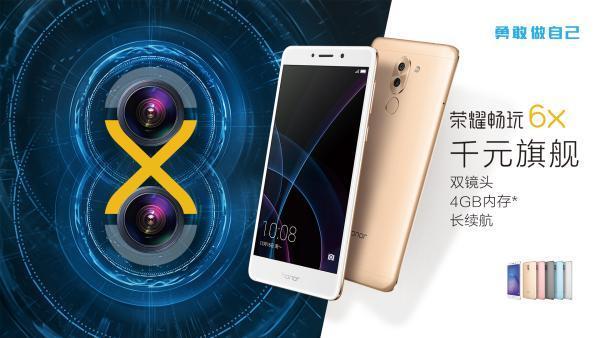 Edit summary:6X in the long glory play a pretty face, and did not reduce the performance of the attention, the needs of daily use kylin 655 and the lowest 3GB RAM configuration file is enough to meet thousands of consumer market users, but also bring pictures of the photo double vertical lifting, super endurance, anti fake base station, let glory play 6X perfect meet young users in thousands of files on the layout of the market now needs glory. If your budget is limited, there are certain requirements for the appearance and performance of mobile phone, 6X will believe the glory smooth play is a good choice for you.
NO.2 Lenovo Z2 ZUK
Official website offer: 1299
Configuration Preview: ZUK Z2 has a 5 inch screen, 1080p resolution, equipped with a snapdragon 820 processor, 4GB LPDDR4 RAM+64GB eMMC 5.1 ROM. Camera rear 13 million pixel \/ front 8 million pixel camera, built-in 3500mAh battery, support for fast charging. Network support to the whole network dual sim dual standby, running Android 6 based ZUI system. In terms of the sensor, Z2 is clearly not as much as Pro Z2, which has a built-in 6 sensors (Pro Z2 10 sensors), including the 3 axis gyro, 3 axis electronic compass, 3 axis gravity sensor, etc.. But in the system Z2 is still integrated U health software, can be combined with the sensor to monitor the user's activities, such as walking length, step number, etc..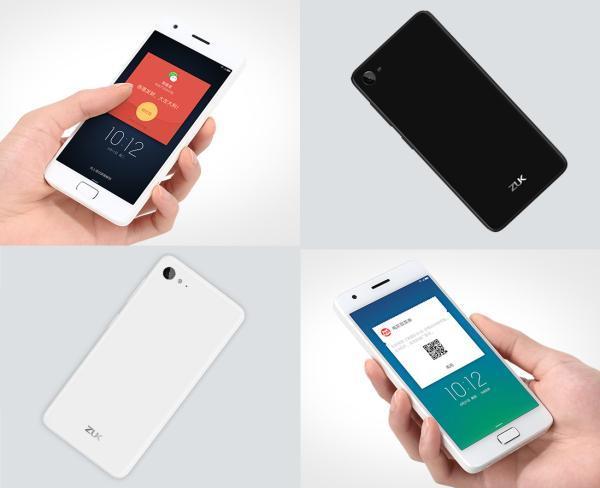 Edit summary:ZUK Z2 is really a very sincere product, it is equipped with the latest Xiaolong 820 processor, but with a different, Lenovo ZUK Z2 can not only achieve the snapdragon 820 common power state, but also can use the overclocking state. In addition, in addition to the various details of the improvements mentioned above, Lenovo Z2 ZUK is also an earlier confirmation can be upgraded to N Android smart phone.
Nubia Z11 miniS NO.3
Official website offer: 1499
Configuration Preview: in the design, while maintaining the Nubian Z11miniS thin, rounded, with full metal body technology, than the previous generation of large screen to 0.2 inches, but started to feel the feeling is not big. The configuration, Nubian miniS 625 equipped with Qualcomm snapdragon eight processor, 4GB+64GB storage portfolio, 14nm Xiaolong 625 in ensure strong performance at the same time the power control is also very eye-catching. And more mature UI Nubia in terms of function and fluency are worth affirmation. The network, the Nubian miniS dual card dual standby full Netcom network, support 7 die 18 frequency full Netcom +, very comprehensive. In the pictures, the Nubian miniS pioneered the use of up to 23 million pixels SONY IMX318 sensor, which is currently the only one thousand yuan machine equipped with the sensor products, it also allows the Nubian miniS regardless of camera software or hardware are to maintain the advantage.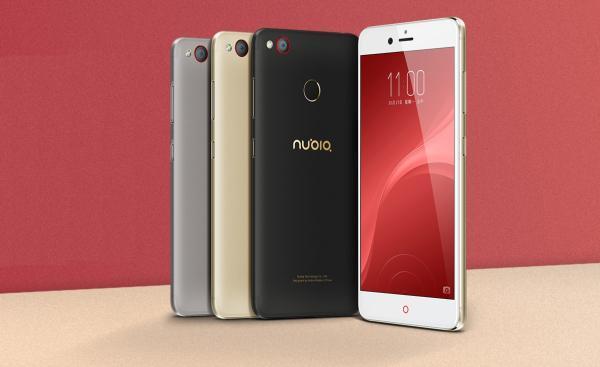 Edit summary:Although it is a small screen machine, Nubian miniS both appearance and workmanship are the people feel the level of manufacturing the flagship machine, and the picture quality is also very good, reached a very high level. Nubian miniS for the price of 1499 yuan, is worth buying.
NO.4 360 mobile phone N4S version Xiaolong
Official website offer: 1299
Configuration Preview: 360N4S snapdragon version with all metal fuselage, the flagship processing technology, CNC + nano injection molding, in-cell Full HD screen in thousand machines is very rare. In addition to turbo flash charging, 16 million pixels rear camera, front 8 million pixel high-definition camera beauty plus soft light, advanced fingerprint recognition technology, CNC machine has the flagship and so on. 360N4S Xiaolong version of the most striking is the new machines are equipped with Xiaolong 625 processor, this processor is used in the 14nm process, the advanced process in reducing power consumption while improving processor performance. The battery is equipped, 360N4S snapdragon version to use much acclaimed 5000mAh battery.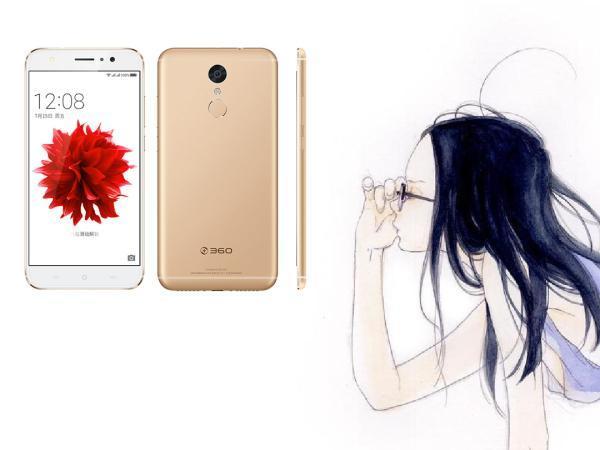 Edit summary:Adjust the integration of software and hardware of 360N4S snapdragon version has reached a high level. 14nm process Xiaolong 625 processor, 4GB+64GB memory, 5000mAh large battery combination and integration of all metal body, a lot of value selling is full of sincerity. The new upgrade brings stronger performance, more lasting life, 360N4S truly carefree more than two or three days". This performance will undoubtedly have a strong competitiveness in thousand machines, also look 360N4S Xiaolong version can continue to write the legend.
Source:
http://www.bestchinanews.com/Science-Technology/7545.html