2014 is drawing to a close. In the last year, although the whole industry is not booming, a number of new tractors launched in China.
Auman GTL super edition
Auman GTL super edition launched in USA Cummins technology R & D center in April 8, 2014.
On drive type, Auman GTL super has 4X2, 6X2, 6X4 three types with different engines that can meet different customers' demands.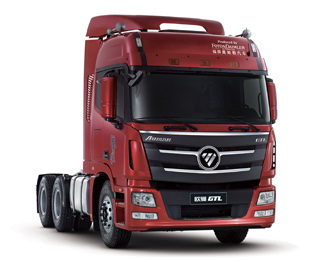 New power is the reason why Auman GTL super called "super". Auman GTL super has two power, Foton Cummins ISG 11L engine and ISG 12L engine. And the max power of 11L engine is 350hp while that of 12L is 490hp. The max torque of the two engines are 1800N.m and 2300N.m. According to the different engine power, Auman GTL super version will match the fast manual 12 speed gearboxs have different input limit.
Dongfeng Kinland flagship
Dongfeng Kinland flagship with Dongfeng Cummins ISZ480 41 engine meets the national IV emission standards. The max power is 480hp and the max torque is 2320N.m. The transmission is ZF 12AS2540 gearbox.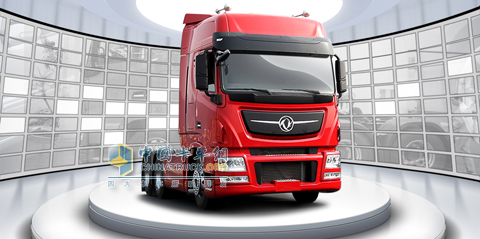 On chassis, Dongfeng Kinland is Equipped with disc brake, EBS electronic control braking system, ESC electronic stability control system and WABCO tire pressure detection system. while gas path also employs the WABCO products.
Source:
http://www.chinatrucks.com/news/2014/1230/article_5638.html