Anheuser-Busch InBev faced some serious queries from the US lawmakers over its plan to acquire SABMiller. The lawmakers are concerned that deal could stifle the growing craft beer industry.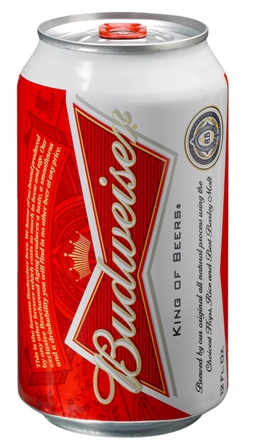 The £71bn deal that was announced in November is continuing to face hurdles before it can see completion.
Recently, in order to appease the US competition authorities, AB InBev had pledged to sell SABMiller's stake in MillerCoors to Molson Coors. In doing so, the company said it could expand into Africa, Asia and Latin America, reported Reuters.
At the Senate Judiciary Committee's antitrust subcommittee, lawmakers expressed concern about the merger's impact on the craft beer industry. Craft beer industry brews around six million barrels annually in volume. It was 11% of the US market in 2014, reports Business Insider.
The panel, however, will not have a say in the matter as the decision making power rests with the US Justice Department.
Meanwhile, AB InBev CEO Carlos Brito is making all possible efforts to assure Congress that the multibillion dollar deal would not harm competition.
Brito said that the MillerCoors deal would ensure that there is enough space for others in the beer market. With that deal, MillerCoors would get complete control of around 26% of the US beer market, while AB InBev would maintain its market leading position at 45%, reports Fortune.
At the US Senate's Subcommittee on Antitrust, Competition Policy and Consumer Rights, National Beer Wholesalers Association president and CEO Craig Purser stated that the merger could lead to minimal choice for consumers, reported Fortune.
Image: US caft beer industry worries over monopoly post AB InBev-SABMiller merger. Photo: Courtesy of Anheuser-Busch InBev.
Source:
http://www.drinks-business-review.com/news/us-lawmakers-express-concerns-over-ab-inbev-sabmiller-merger-091215-4748178