Swedish firm iFoodbag has received a €1.7m grant from the European Commission (EC) to develop the next generation carrier bag for grocery industry.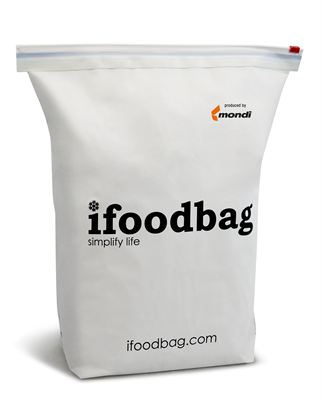 The grant, which was provided under Horizon 2020 SME instrument programme, will be used to develop the second generation carrier bag.
iFoodbag will now work with a €2.5M project to develop its innovative carrier bag.
Last November, the firm introduced its first water-resistant carrier bag, developed to protect chilled and frozen groceries for one day.
The firm intends to develop the bag with advanced features that can help keep contents chilled for even longer, as well as more environmentally-friendly.
Foodbag CEO and founder Karl Fallgren said: Our concept, our team and the timing are three reasons why we obtained this grant.
"This development has come around at just the right time, as the European Commission realises the importance of working to create a sustainable world, which coincides completely with what we want to achieve with our flexible packaging solutions."
According to the company, its production budget for its second generation product is five times larger than its budget for the original carrier bag last winter.
Established in 2013, ifoodbag is involved in developing packaging solutions, which have chilling and freezing functionality for up to 24 hours.
Image: iFoodbag to develop second generation carrier bag. Photo: courtesy of ifoodbag/Cision.
Source:
http://www.packaging-business-review.com/news/ifoodbag-secures-ec-grant-to-develop-next-generation-carrier-bag-170216-4813676