Today Pantone announced two new guides to extend its popular Pantone Plus Series.
The Pantone Plus Series Designer Field Guide is a multi-function version of its Pantone Plus Series Formula Guide that includes wider color swatches and tear-out chips of all 1,341 Pantone Solid Colors – combining portability with versatility. The Pantone Plus Series Starter Guide is a sampler of select colors from each of the Pantone Plus Series Color libraries, designed to introduce students or anyone new to design to the creative flexibility and ease of using the Pantone Color System.
"With the two new additions to the Pantone Plus Series, we've created the perfect companion for seasoned design professionals and an ideal color resource for students just starting down the path of design discovery," said Giovanni Marra, director of corporate marketing at Pantone. "The Designer Field Guide offers the largest chips of any Pantone Guide for superior color visualization and, with its tear-out chips, is the ideal resource for designers and color professionals in the studio or on the go.
The Starter Guide introduces both students and new designers to Pantone with a selection of market-driven colors from our most popular color guides."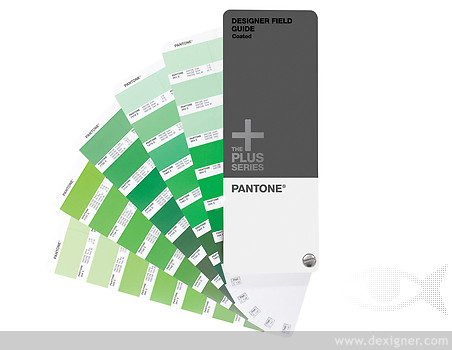 Designer Field Guide
The 1,341 Pantone Plus Series color Swatches in the Designer Field Guide are twice the width of traditional Pantone Guides for better color inspiration, visualization, specification and color matching. Available on both coated and uncoated text-weight stock, the GUIDE features tear-out chips that can be attached to artwork and files to ensure precise communication across a designer's workflow.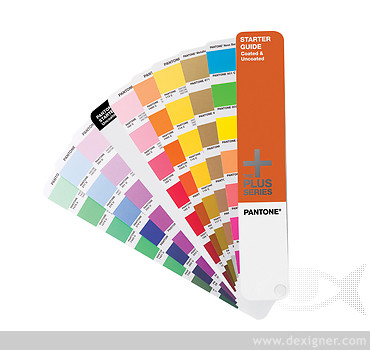 Starter Guide
Featuring 543 Pantone Colors, the Starter Guide contains selections from all Pantone Plus Series Color Libraries including Pastels & NEONS (coated/uncoated), Premium Metallics (coated), Classic Metallics (coated) and Solid Colors (coated/uncoated).
Similar to other Pantone Plus Series Guides, colors in the Designer Field Guide and the Starter Guide are chromatically arranged for intuitive selection and are printed using a uniform ink film thickness that makes them easier for printers to match on press. The Guides also feature a color index to locate specific Pantone Colors and a lighting evaluation tool to instantly show whether current lighting conditions are suitable for color evaluation.
2,989 impressions – 341 clicks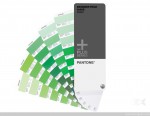 Source:
http://www.lightsmanufacturer.com/2011/06/pantone-extends-pantone-plus-series-with-two-guides-for-two-distinct-customers.html