Victoria University would like to invite you to participate in its research on Supply Chain Process Integration: Role of Cloud Computing.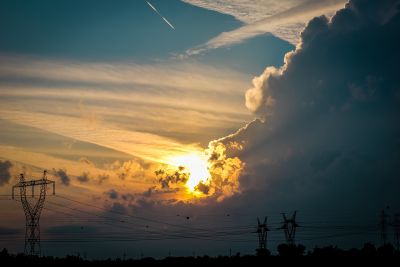 As many Australian firms engage in domestic and export-related businesses in manufacturing and logistics services, an investigation into how the ever-emerging cloud services help in improving their performance is timely.
The Australian government's cloud computing strategies encourage organisations to continue developing new 'digitalised' supply chain operations in the APAC region. The question is: how do SME value the cloud adoption strategies to cope with the challenges of trade?
The cloud serves as the next level of technological integration, and this research proposes that it will be to the advantage of SME through better and more timely information flow and data analytics for effective decision making. The results of this study will provide an important context, to find out whether the emerging cloud will provide an added advantage over traditional technology in whole-of-chain integration for performance gain.
A middle/senior manager or IT professional in your supply chain & logistics business would be able to provide input. It will take less than 15 minutes. The questionnaire has gone through the human ethics approval process at VU: HRE15-279.
Click this link or copy it into your browser to take the survey: https://vuau.qualtrics.com/SE/?SID=SV_1zB4EFsY4Mt9lPL.
Your participation is anonymous. However, if you are interested in your individual result and/or wish to have access to the research report, you can choose to submit your e-mail address at the beginning. Your individual results will not be shared with anyone else.
Source:
http://www.tandlnews.com.au/2016/04/06/article/join-the-study-into-supply-chain-in-the-cloud/