China Beauty Expo (CBE) is known as the leading and largest beauty event in Asia. It is the first global super-large exhibition this year, leveraging the big market with small commodities. Made-in-China.com participated in the event in March. In three days, over 460,000 people visited the exhibition, and 2500 Chinese beauty brands gathered together.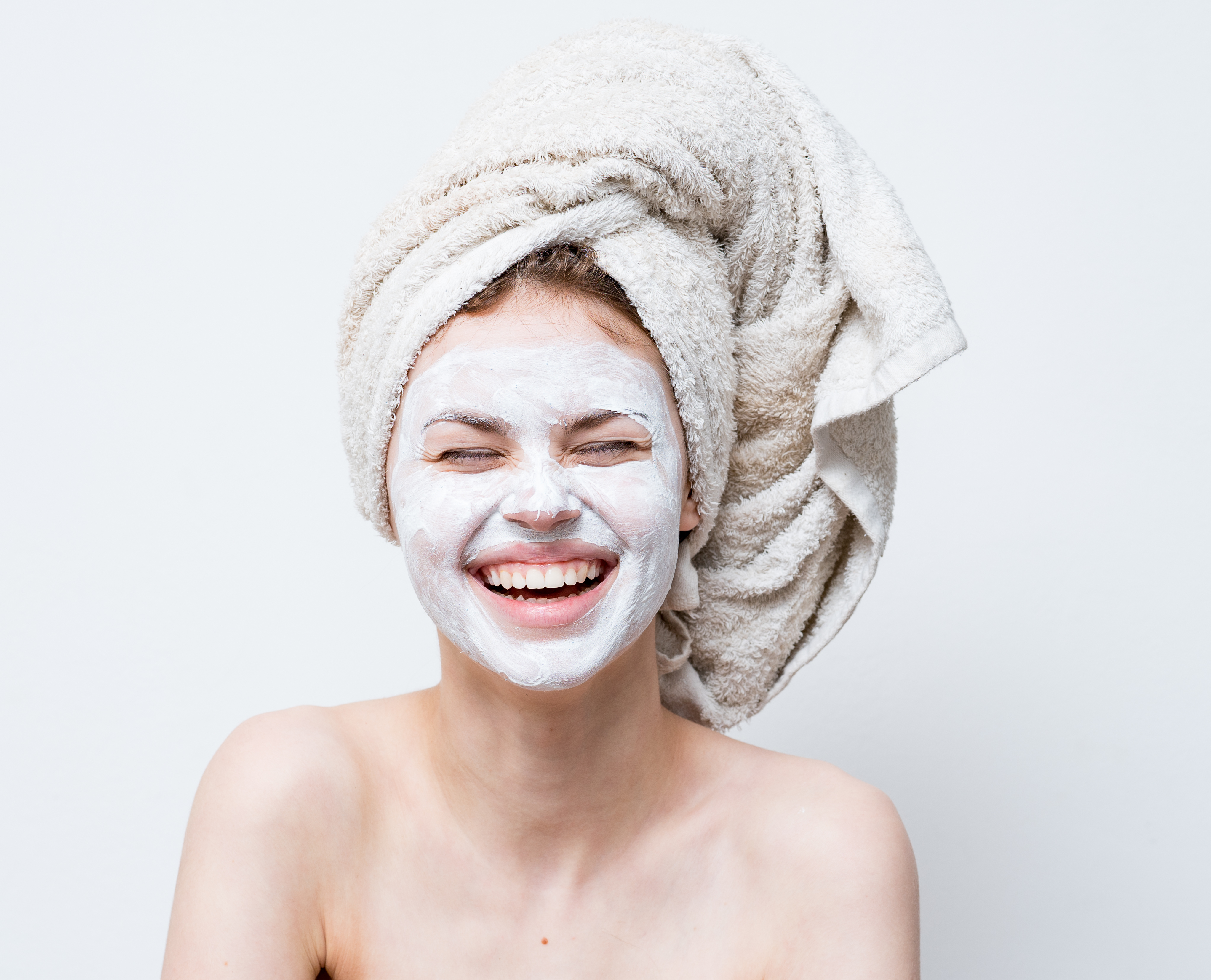 With the rise of live streaming in recent years, the exhibition has also set up special exhibition halls for live shows. Celebrities were invited to recommend products online, attracting high volume of social buzz and digital traffic.
From personal skincare, cosmetics and perfumes to all-around care, from online channels to offline, from daily skincare to medical-grade skincare, from traditional Chinese medicine to smart detection and wear, multi-format integration and diversified development satisfy different needs.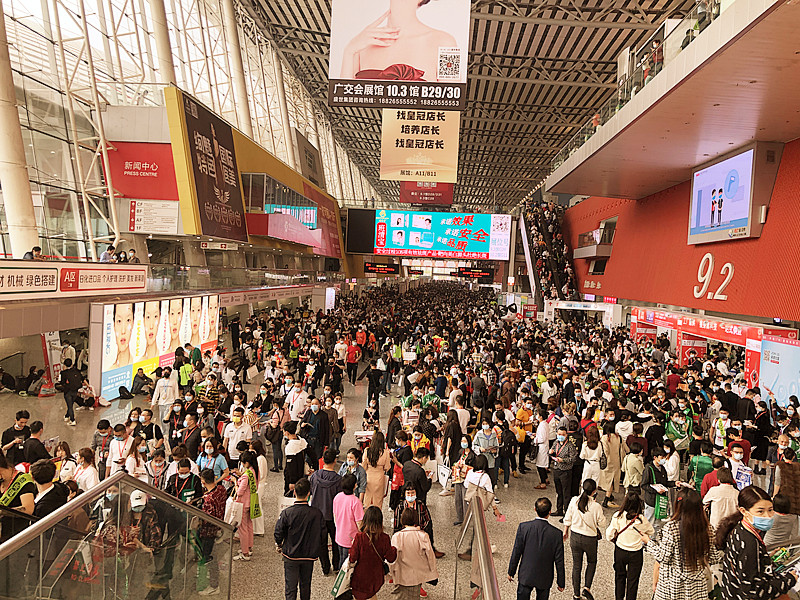 Cross-border fusion creates a new layout in this young and fashionable industry. Four latest trends have been seen by Made-in-China.com in the Chinese beauty industry.
Cross-border integration of beauty and medical health
The concept of "beauty" we understood has undergone a substantial change. It no longer represents simple conceptual categories such as beauty and skin care, freckle and acne removal, or whitening and lightening. With increasing requirements for life quality and personal health, "beauty" has extended to sleep quality, oral health, nutritional products and other fields.
In the exhibition, mobile photoelectric devices and mid-to-high-end skin care reveal the new trends of the beauty industry. It is also worth mentioning that well-known medical and health brands in the fields of genetic testing and test-tube babies were also launched at the exhibition.
More employment opportunities
Can you imagine that the beauty industry can relieve the employment pressure of college students? The beauty expo creates Beauty Expo Golden Makeup Live Contest and launches the conference of the University Students Work and Entrepreneurship Alliance, encouraging graduates to look for jobs through multiple channels and supporting them to work in the beauty industry.
Younger buyer
According to survey data, personal care and hygiene products, pregnancy and baby skin care ranked first of daily consumption. Health and wellness ranked second, followed by professional beauty and equipment.
It is interesting to see that young people are becoming the new force of the exhibition, which is fully demonstrated in this China beauty Expo. People born in 1990s accounts for 40.86%, the largest proportion of the buyers; those born in 1980s ranks second with 28.62% and Generation Z gradually emerges, accounting for 8.94%.
Packaging is a hit
Many Chinese factories are operated for 20 hours per day to produce packaging products. Their export orders did not decrease during the epidemic. On the opposite, many restructuring or new production lines have emerged. It was only shipping time that was affected to some extent. Since the situation gets better globally, the demands for packaging have gradually begun to fall, but they are still receiving the attention of many buyers in the exhibition.