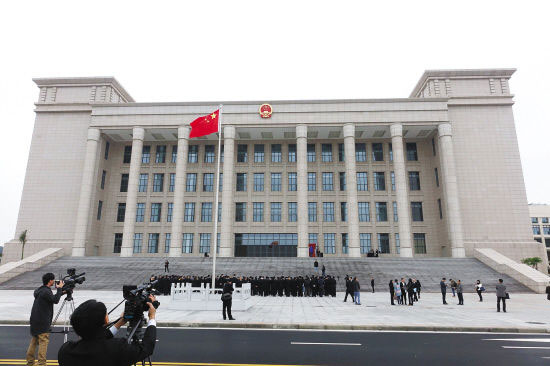 China has opened a court in the Guangdong free trade zone.
The court is located in Nansha District and will hear civil and business cases arising locally.
The cases to be handled by the court are related to investment, trade, finance, and intellectual property rights.
China has established four free trade zones over the past two years.
All FTZs have allowed foreign companies greater access to service sectors, compared to elsewhere in the country.
Source:
http://english.cri.cn/12394/2015/12/31/4081s910803.htm