The bedroom is one of the most important rooms in any home, and when it comes to relaxation, renewal, and comfort, it is important to consider both the design and function of the bedsheets.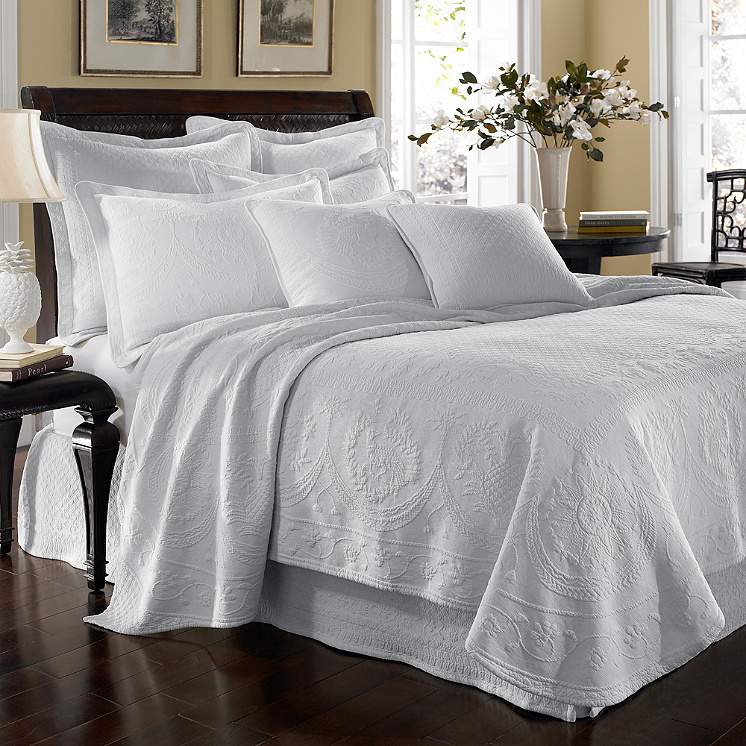 If you have one of those floral bedspreads that look like they were snatched from a roadside motel circa 1978 rather than hand-picked for your chic, modern home, it's time you treated yourself to a bedding upgrade!
A decorative top layer, comforters usually come with coordinating pillow shams or accent pillows. Duvets are similar to comforters in that they are filled with layers of material. A common fill is down feathers, but other options are down alternatives, polyester batting, wool, or silk. Quilts are commonly made with three layers: a woven cloth top, a layer of batting, and a woven cloth bottom.
Although coverlets, duvet covers, and other similar types of quilts come designed more for style than for keeping you warm, adding a quality and stylish coverlet to your bed or quilt set enhances the overall mood, color, and warmth of your bedroom.
Source:
made-in-China.com