Installing new window treatments, blinds and shutters is a quick improvement that immediately adds personality to your new home.
Window treatments such as curtains, drapes, window blinds, window shutters, and window shades provide privacy and control the amount of light that enters your room.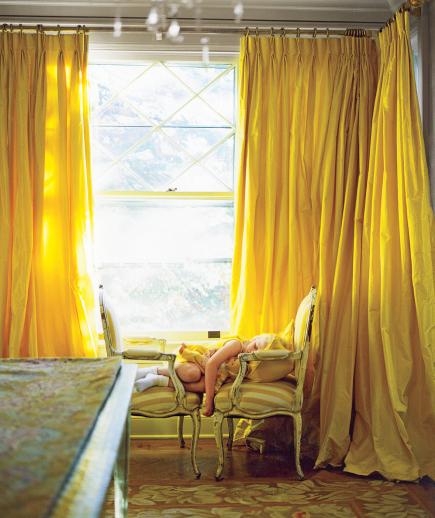 Before you make a purchase, you'll want to decide how you'd like your window treatment to hang: on the inside or outside of the window frame. To measure your windows, you'll need a pencil, retractable measuring tape, and paper.
Sheers are wispy panels of semi-transparent fabric that soften views and provide moderate privacy. They look best in living rooms, dining rooms and bedrooms. Sheers should be layered with other window treatments if privacy is a concern.
Providing more privacy than sheers, panels are solid pieces of fabric that hang from wall-mounted rods or clips. They're a great option for media rooms, bedrooms or any room that you want to block light and enjoy complete privacy.
Strings and hardware, for easy adjustment, connect these thin strips of plastic, wood or metal. They look best on narrow windows in bedrooms, kitchens and workrooms.
Source:
made-in-China.com