Now to introduce you a very sharp design of lamp, It can perfectly simulate any situations of the storm, it is amazing.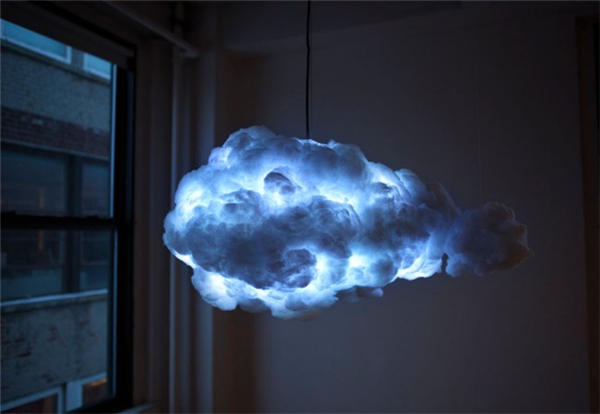 It's outer wrapped in a layer of cotton. This Cloud is an integrated lighting and audio interaction system, simulates the real storm clouds from inner to outer.
Not only bring a visual experience to you, I dare to say, if you bring your friend to your house to see it, he would be shocked.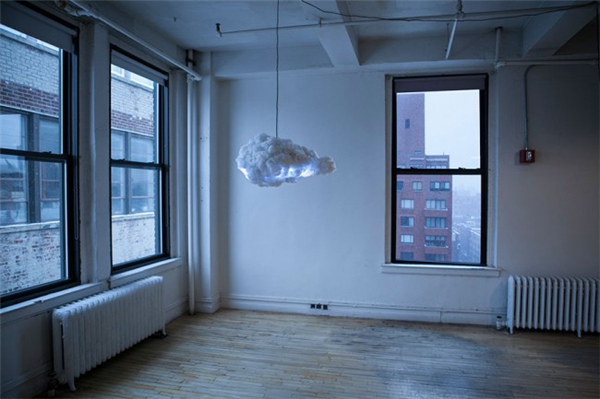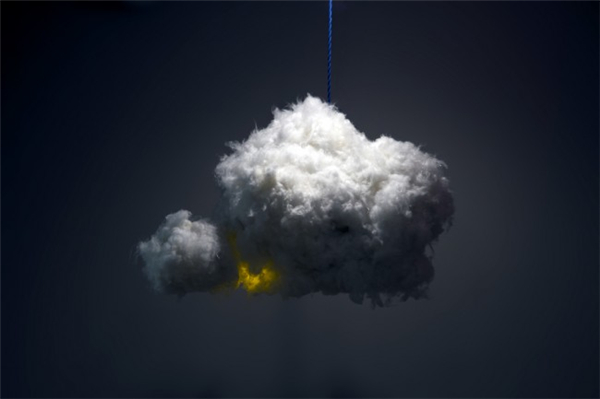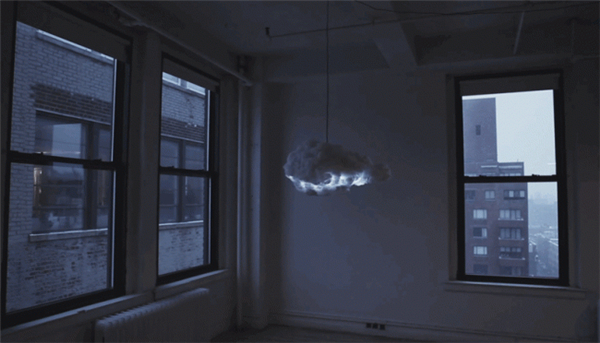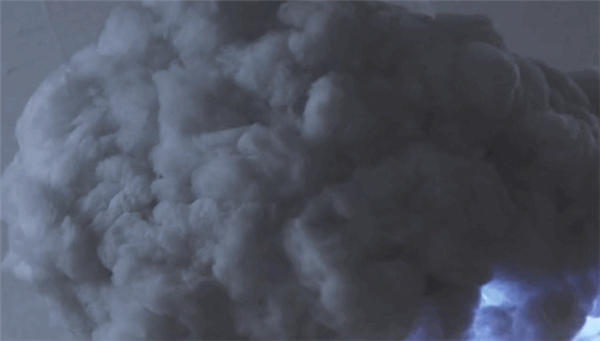 Written by Dora Men
Source:
made-in-china.com