A collar is one of the first and most important purchases you will make for your dog. It is indispensable for walking and exercising, holds identification and keeps your dog safe while he explores the outside world.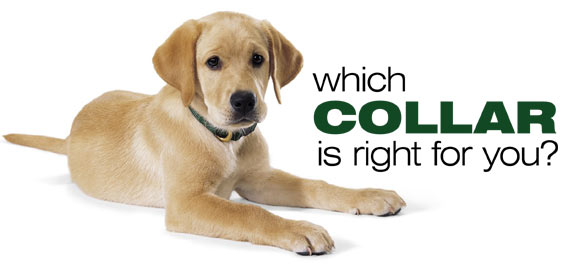 The collars are manufactured in an amazing variety of materials, from the familiar leathers and nylons you find at any pet store, to unique cutting edge synthetics, and fabrics.
Buckle collars use a buckle as a fastener. Quick-release collars are flat and made of nylon with a plastic clasp. Breakaway collars are a variation of the quick-release type. They have a safety clip that allows the collar to come off if it's caught on something to keep your dog from choking.
Even the most responsible dog owners can lose their dog. As you think about how to buy a dog collar, make sure your dog has proper identification. List your name, phone number and city on your dog's ID tag so that if the dog is lost, someone who comes across the dog can contact you directly. Make sure that you have the correct dog collar size so the collar doesn't slip off of a dog's head.
Source:
www.made-in-China.com