Headphones have gone from serving as a functional way to listen to audio in private to an in-demand fashion and audio accessory. When sound is what matters the most, you'll want to know what kind of headphones you're buying before you spend the money. Otherwise, you might as well throw your wallet in the trash.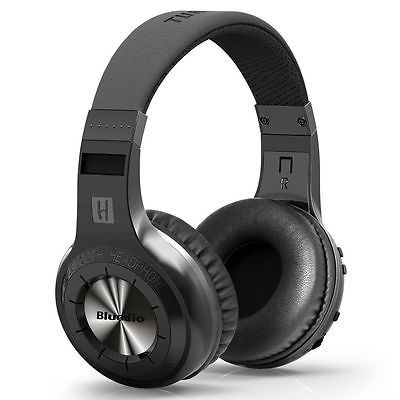 The basic headphone styles are in-Ear headphones, on-ear headphones and over-the-ear headphones. There are some essential features you should check before you buy that model you like so much just because it has a great design. Cost vs. quality is definitively one of the more important of the Top 5 things you should look for in a pair of headphones. When you're buying new headphones, usually, the price is still a reflex of quality.
Besides the obvious audio quality, the sound isolation is an essential feature. One of the features you should look for is the bass capacity. Sure, it's not easy to find a set of headphones with the massive power of normal speakers. Special features One of the features you should look for is the bass capacity. Frequency range Next, evaluate the frequency range. The wider, the better.Impedance Finally, to make sure you get the best sound possible, try to match the impedance of the headphones you're buying to your audio equipment.
Headphones have come a long way in the past few years. There are more choices than ever when it comes to style, form and function.
Source:
made-in-China.com