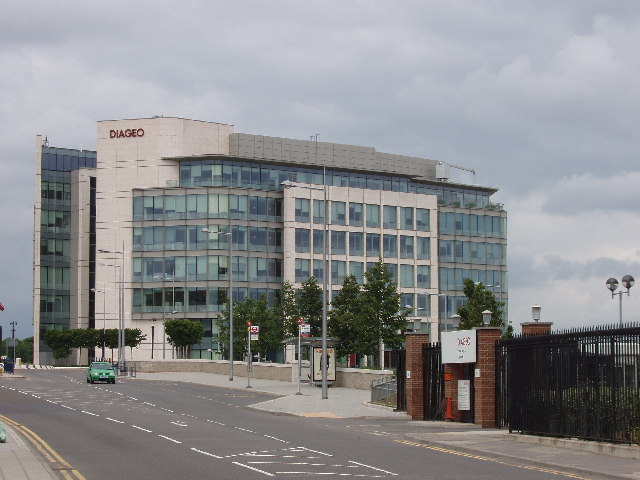 Drinks giant Diageo is reportedly planning to slash around 400 jobs at its London office in order to boost profits and reduce expenditures.
The move from the company is seen to be a part of a three-year initiative designed to save £500m by 2019.
Facing the axe is a section of its staff at its headquarters situated in Park Royal, which employs 1,500 people. This move alone is expected to save £200m for the company.
The company has stopped hiring new employees at its London office ever since it announced its plans of job cuts last year.
In the UK, Diage has around 4500 employees. Its global workforce stands at about 33,000.
Net sales of Diageo in the UK as reported in July, registered a growth of 4%. Baileys, a liqueur brand of it played a key role in that figure by having its net sales soar to 11%.
Two other major Diageo brands Smirnoff and Guinness had a weak growth though with their net sales increased by a mere 1%.
In its most profitable market in America, Diageo hasn't been doing well of late. However, it did recover in other parts of the world to net a profit of £2.24bn while recording a full-year sales revenue of £10.49bn.
Source:
http://www.drinks-business-review.com/news/diageo-plans-to-cut-jobs-at-london-headquarters-200916-5009497