US-based agribusiness company Archer Daniels Midland Company (ADM) has completed the acquisition of some assets of Eaststarch C.V., which is ADM's 50-50 joint venture with Tate & Lyle.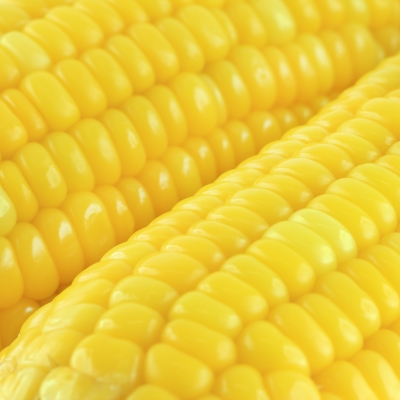 Tate& Lyle is a UK-based agribusiness which specializes in corn wet milling. With the acquisition process complete, Tate & Lyle has acquired complete ownership of the more speciality-focused facility in Slovakia. The bulk ingredients plants in Bulgaria, Turkey and Hungary has got added to ADM's portfolio.
As part of the deal, Tate & Lyle also received cash worth €240m. The agreement for the re-alignment of the JV was announced on 21 April 2015.
The acquisition has added to ADM's business of corn wet mills in Bulgaria and Turkey. It owns around 50% stake in a wet mill in Hungary. The combined capacity of the Bulgaria, Turkey, and Hungary facilities is estimated to be 200,000 bushels. These facilities produce sweeteners and starches. The Hungary facility manufactures ethanol for beverage, fuel and industrial purposes.
ADM's corn processing business unit president Chris Cuddy said: "This acquisition is an important expansion for ADM's Corn business. In order to continue to diversify our global footprint, our team has done a great job pursuing opportunities for profitable growth in key demand regions. We continue to enhance our capabilities to serve customers around the world, and to create value for our shareholders."
Recently, Singapore based commodity trader Olam International completed the acquisition of Archer Daniels Midland (ADM)'s cocoa business for a value of $1.2bn, after a couple of delays. The cash-free and debt-free deal was intended to make the resulting entity, Olam Cocoa, an integrated global supplier of cocoa products. The deal, which was announced 10 months ago, was closed with $550m in fixed assets and $654m in working capital.
The acquisition was intended to meet the increasing consumer demand with the consolidation of cocoa operations of both the companies, including coffee beans sourcing by Olam and processing by ADM.
Olam had then stated that the new entity would take up origin sourcing, trading, risk management, value chain processing and supply chain services, sustainability, research and development, and product innovation.
Image: ADM expands its global corn business. Photo: Courtesy of Pahitoon/FreeDigitalPhotos.net.
Source:
http://ingredients.food-business-review.com/news/adm-completes-acquisition-of-certain-assets-of-eaststarch-to-expand-corn-business-031115-4708550