US based grain-handling and food-processing firm Archer Daniels Midland (ADM) is set to add soybean crushing capability at its plant at Enderlin, North Dakota and Windsor, Ontario.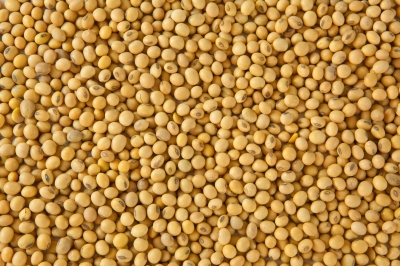 The plant currently has the ability to process canola and sunflower seeds. In addition, ADM will convert a canola processing line in its facility at Windsor in Ontario, to a flex line that can also process soybeans.
ADM North American Oilseeds president John McGowan said: "By increasing our crushing flexibility at these two facilities, ADM will have the ability to drive margin-improvement and returns as crop supplies and market demand shift, and as customers' needs change.
"The Enderlin investment will help us capitalize on growing soybean acreage in and around North Dakota, and the Windsor investment will give us the flexibility to adjust our processing mix to optimize the plant's efficiency and profitability."
Reuters reported citing the ADM spokeswoman Jackie Anderson as saying that the company is planning to begin processing soybeans at its Enderlin plant in June and finish work at the Windsor facility in the fourth quarter.
ADM currently produce protein meal, vegetable oils and other value-added items for customers in the food, animal feed and industrial sectors.
Image: ADM's Enderlin facility will benefit from soy-processing capabilities. Photo: courtesy of Witthaya Phonsawat/ freedigitalphotos.net.
Source:
http://www.food-business-review.com/news/adm-to-enhance-soybean-crushing-capability-at-two-plants-280415-4563443