Cadillac has dished out 35% discount bait for its electric car ELR Coupe, bringing down its price under $50,000 in New York area.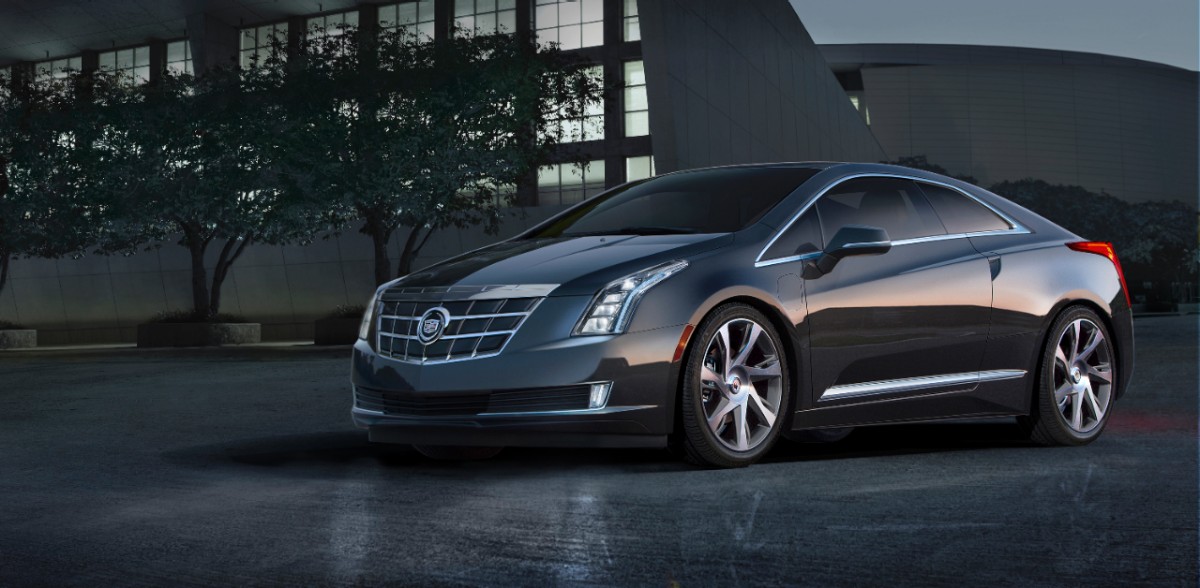 Disclosing this, TrueCar, an online platform that guides customers with prices, said Cadillac could only sell 1,835 ELR Coupes in North America during the past 18 months.
The trend of offering discounts is necessitated by low gas prices that lure customers to go for bigger, less-efficient vehicles. However, in case of Cadillac, such a drop-off entails a close look.
Cadillac had earlier marked an ambitious price for ELR Coupe probably for trying to demarcate customers by their willingness to shell out money and positioning the vehicle on the lines of Tesla.
However, the green technology touted by Cadillac in its battery and powertrain could also be spotted in its one of its brethren, Chevrolet Volt, at a price tag of $35,170.
This became problematic as to what justifies coughing up double for an ELR Coupe that has cockpit leather, LED headlamps, and olive wood trim as additional features.
The ELR is powered with 'electric drive' that employs a conventional engine to recharge the batteries on the fly. It also features a 9.3 gallon gas tank. During the long trips in which gas plays a role in recharging the battery, the car gets around 33 miles per gallon.This falls too short of its claims of 82 miles.
"One thing is fair to say: We've had a great learning exercise with this car," Cadillac marketing chief Uwe Ellinghaus told Bloomberg.
The company will price its new 2016 ELR at $66,000.
Image: Cadillac sold 1,835 ELR Coupes in North America in last 18 months. Photo: courtesy of Cadillac.
Source:
http://www.automotive-business-review.com/news/cadillac-elr-coupe-now-at-35-discount-150515-4578498